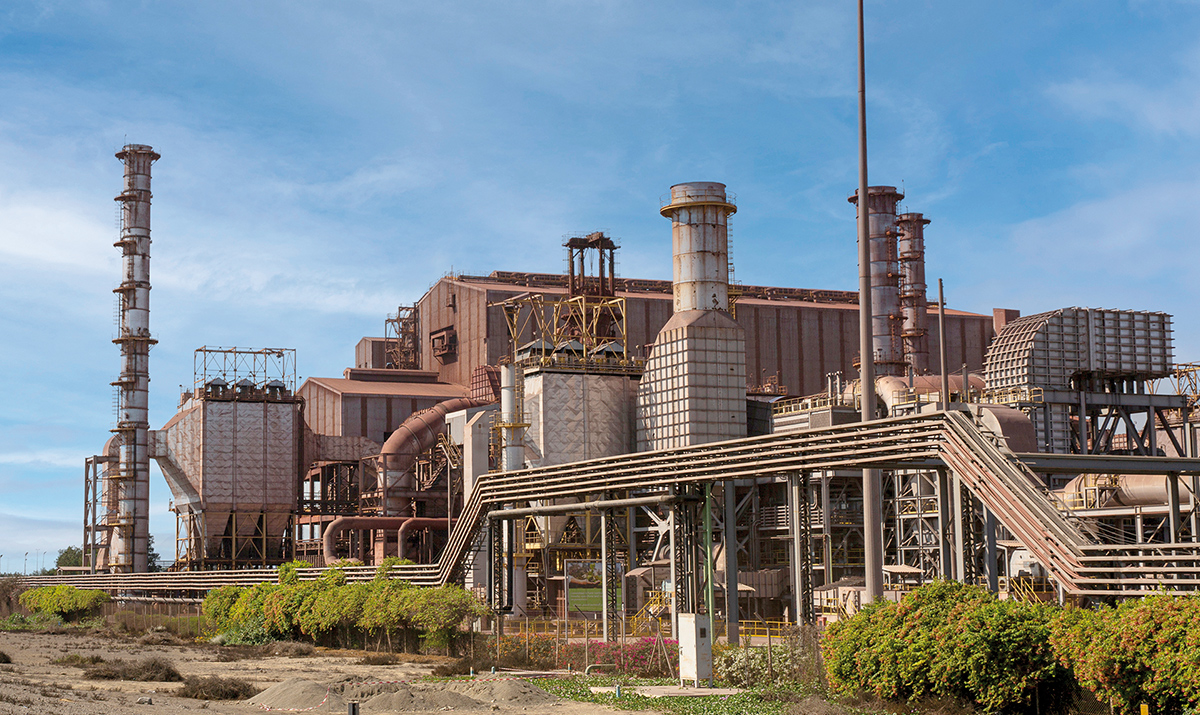 17 Nov

Mining Oman's wealth
After signing 12 licenses in 2022, Oman readies for a new age of mining development
Despite having a mining industry that dates back thousands of years, it is only in recent times that Oman has chosen to explore the possibilities of the sector. One of the major focuses of the Vision 2040 initiative, mining is set to play a major role in diversifying the country's economy away from a reliance on oil and gas. 
One of the key figures in the emerging industry is Badar Al Kharusi, Chairman of Minerals Development Oman (MDO), whose remit is to build a successful and long-lasting mining sector that leads the way in the Middle East. 
"If we look back 10 years from now, we want to see that we have created a mining industry that is comparable to the local oil and gas industry or emerging industries such as logistics and tourism," reveals Al Kharusi. To help achieve this, MDO signed 12 concession agreements in Oman with the intention of building a database of the minerals that exist in the Sultanate and then creating projects to invest in and monetize. 
"We see immense potential for different minerals in Oman and have already tapped into a wide portfolio," says Al Kharusi. "We are looking at the upstream sector and also downstream segments of mining. 
"Never in the history of the country has there been such an extensive exploration program in the mining sector, and perhaps even in the oil and gas environment, which points to how much the government is enabling its success. We currently have a few flagship developments. On the metallic front, we have the Mazoon copper mining project on Block 10 which consists of five copper mines. The project focuses on the mining of copper and potentially some associated gold and involves constructing a $350-million processing plant. Our other flagship development is the industrial mining project in Shuwaymiyah. We have already found significant volumes of gypsum, limestone and dolomite. We are building a port at the site, which is currently being designed. It is possible we will float a bid for the construction of the port at the beginning of 2024."
Al Kharusi also stresses the importance of utilizing sustainable practices and technologies for Oman's new mining sector. "In tune with the government's goals, we aim to not use conventional power generation and stick only to renewables," he adds. "Currently we produce most of our power through conventional gas feedstock and are moving rapidly into electrification. Overall, the entire sector is very conscious of the United Nations' Sustainable Development Goals."