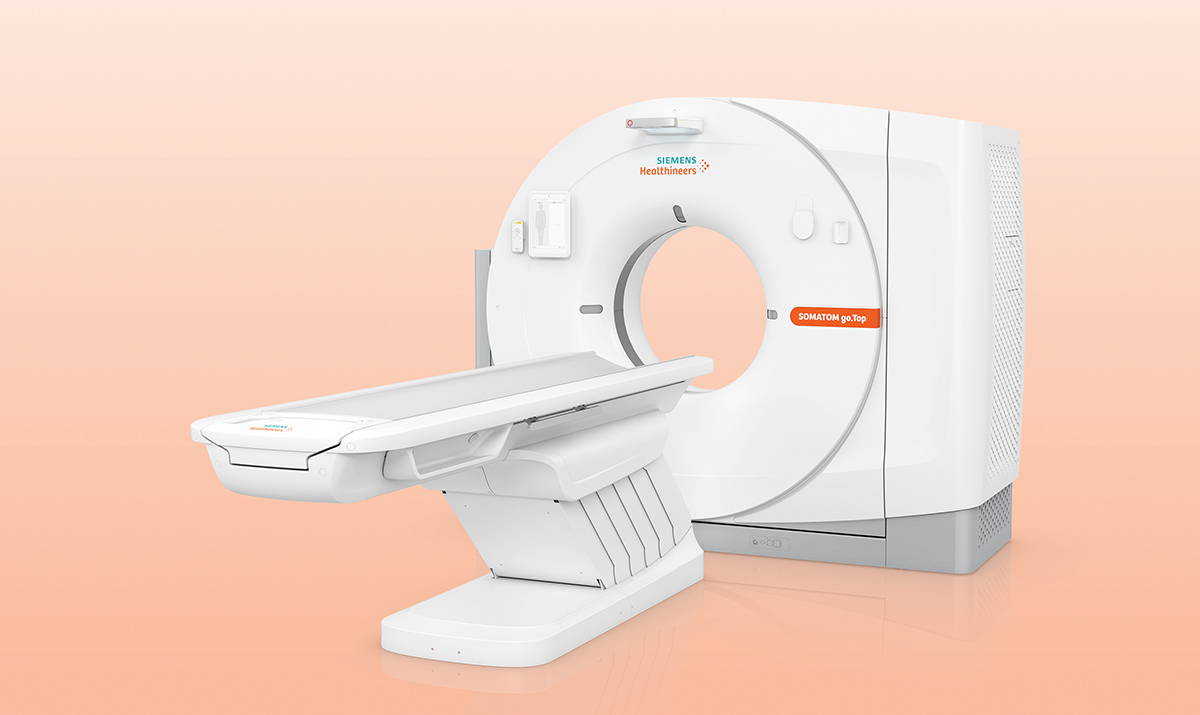 01 Aug

Making a real difference

As seen in the report "Trinidad and Tobago: Powering to the next level" distributed with USA TODAY
Biomedical Enterprises is providing modern medical technology throughout the region
Adedicated provider of world-leading healthcare and biomedical equipment and solutions, Biomedical Enterprises of Trinidad and Tobago (BMETT) was founded in 2017 and now supplies products to private and public medical institutions throughout the Caribbean. 
Looking to change the level and quality of healthcare systems, the company's industry-leading products help these institutions to offer patients a full spectrum of solutions, from treatment to the best options for recovery. 
In order to achieve this, BMETT has partnered with major brands to bring the very latest technology to the region. "For example, we are the authorized distributor for Siemens Healthineers Radiology and Laboratory portfolio. We are also the authorized distributor for Varian Medical Systems for oncology equipment," reveals Stephanie Ramaya-Hingoo, general manager, BMETT. "Our core focus is radiology equipment which drives the business, while other supporting product lines such as medical equipment and lab solutions support the business. We have been partnering with other companies to align our business needs to create a robust portfolio to drive the business forward."
As well as providing the healthcare sector with the latest advances in medical technology, BMETT holistically supports its customers by providing turn key solutions from project management, design and installation to after sales maintenance.
"We operate from the point of consultancy to equipment purchase, installation, to end user applications training. The most critical aspect is the servicing of equipment to ensure optimum equipment uptime," explains Kieran Thompson, managing director, BMETT. "We are focused on providing quality service to enhance equipment uptime because this affects the quality of care for patients. It essentially means the difference between life and death for someone."
Currently providing equipment and solutions to more than 10 countries in the Caribbean and South America, BMETT is determined to ensure that the people within these nations have the best possible healthcare.  "It's always been quite personal for us," says Ramaya-Hingoo. "We consider that if it were one of our own friends needing healthcare services, we would like them to receive the best quality diagnostics and that has been the driving force for the past five years. We want to make a genuine difference in healthcare throughout the region by providing product and service integration to support our customers."