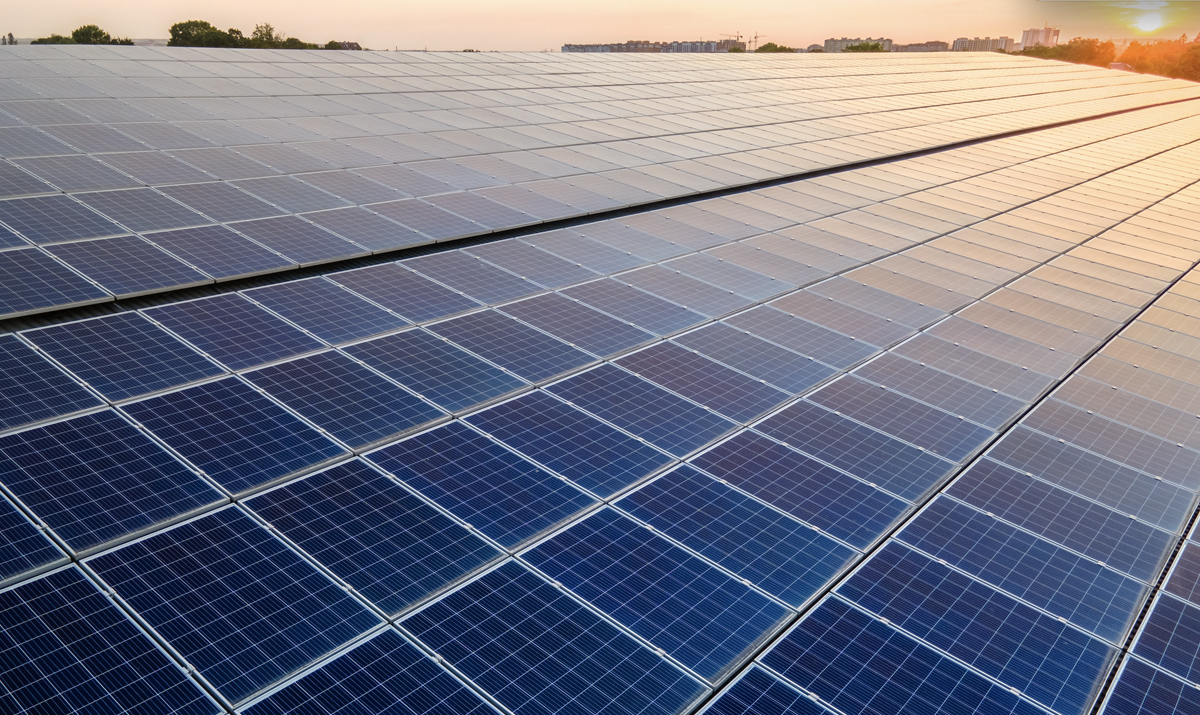 01 Aug

Helping to build a stronger and greener energy sector

As seen in the report "Trinidad and Tobago: Powering to the next level" distributed with USA TODAY
The National Gas Company of Trinidad and Tobago is helping the country transition to a low-carbon and more sustainable future
With the Caribbean being one of the most biodiverse regions in the world and one of the most vulnerable to climate change, Trinidad and Tobago has long been working on a strategic plan to transition to green energy. Playing a key role in this proposal has been The National Gas Company of Trinidad and Tobago Limited (NGC) and its group of subsidiaries. 
The company was quick to support the green agenda and, following the country's annual Energy Conference in 2021, it launched an innovative website that provides information on energy markets and technological developments within the clean energy space throughout the Caribbean. 
The aim was to build mindfulness regarding energy efficiency and renewable energy, as well as ensure that knowledge and data was widely available to investors, businesses, government officials and the public. The website also lists all of the clean energy projects currently in development across Latin America and the Caribbean, many of which are taking place in Trinidad and Tobago. One of the most important is the first large-scale solar project to take place in the country. 
A milestone moment for the future of the country's energy transition, the project sees BP Alternative Energy Trinidad and Tobago, Shell Renewables Caribbean and Lightsource BP coming together to develop a solar plant that will produce 302,500 megawatt hours of renewable electricity a year — enough to power the equivalent of 42,500 homes and save 165,500 tons of carbon dioxide emissions annually. 
It will be the first time that BP, Shell and Lightsource BP have ever worked together on a joint project and the deal has demonstrated that energy companies are willing to combine experience and expertise in order to support the national decarbonization targets of Trinidad and Tobago. 
A more resilient energy sector
Fully committed to creating a greener future, NGC has also been working to improve the awareness of energy-related matters among the public. For example, it has launched a mobile app called EnergySmarTT, which shows people how much money they can save by converting to more energy-efficient devices. The company also created a weekly program called New Energy Conversations on a local television station to raise awareness among the public about energy issues.  Furthermore, NGC has conducted numerous studies to see how natural resources, such as solar and wind energy, can be converted into energy people can use. The ultimate goal being to study how to use wind to generate electricity for fully green hydrogen production in the near future. "NGC has been working closely with the government and key industry stakeholders across the energy value chain over the past few years to build a stronger, greener and more resilient energy sector, with greater alignment and understanding of the challenges ahead," says Mark Loquan, president, NGC. 
Stuart R. Young, Minister of Energy and Energy Industries, has also been working closely with NGC and is delighted that the company is focused on a greener future. Following a recent visit to the company, he said: "It is heartening
to see NGC taking the initiative to create opportunities that encourage open sharing, knowledge transfer and, above all, constructive conversations about the present and future of our industry."
Attainable targets for the future 
NGC has also set out medium- and long-term goals to help with the country's aim of arriving at net zero carbon by 2050 — a figure that countries around the world agreed to following discussions at the United Nations Climate Change Conference in 2021. These include achieving a 75% reduction in the venting of methane and a 50% reduction of fugitive methane emissions from the NGC Group's operations by 2030. 
The group is also aiming to achieve 30% of the country's nationally determined contributions target for greenhouse gas reduction by 2040 and carbon neutrality across the entire NGC Group by 2050.  "The NGC Group has emerged as a major advocate for climate adaptation and energy transition," explains Loquan. "And we are determined to continue to lead by example in the energy industry."