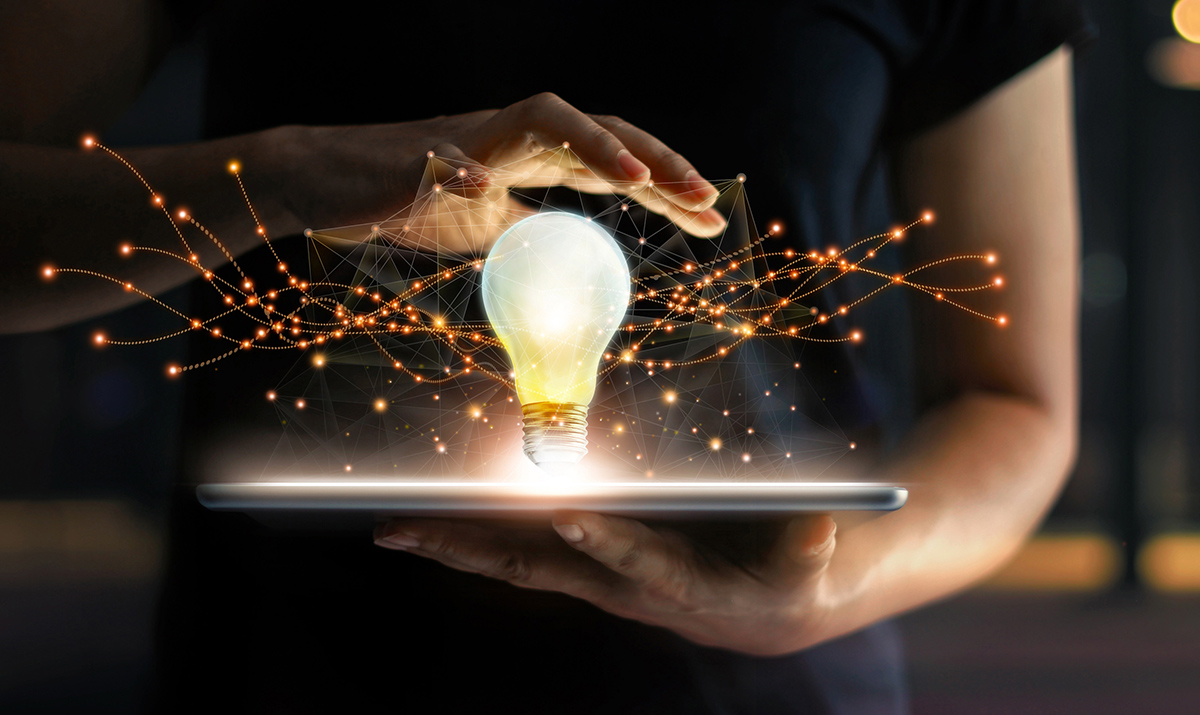 19 Nov

Creative talent shines bright

In recent years the government has recognized the potential of Oman's thriving creative sector in contributing to economic growth, creating jobs and showcasing the Sultanate's culture to the rest of the world. One of the key initiatives aimed at fostering the growth of this industry has been the establishment of dedicated creative hubs and cultural districts.

Not only do these areas act as a space for artists and designers to collaborate and showcase their work, but the galleries, studios and art festivals showcase Oman's rich cultural heritage and attract visitors from around the world, providing a boost for tourism and the local economy.

It comes as no surprise that Oman is keen to support and showcase its creative industries as art culture has played a significant role in Omani society for centuries. Preserving this heritage is hugely important, as is promoting it on a global level. That is why the the government has been willing to invest in education and skills development programs to nurture a creative workforce.

This has led to the creation of numerous local companies that offer creative services, such as Shine Mark. "We started in design and web development and later introduced printing services. We are now trying to get our new creative ideas to the market and are opening a new offset workshop. We are also further developing state-of-the-art products and providing fresh innovative products for our clients," explains the CEO of Shine Mark, Salim Al Zeidi. "Oman is a good market to operate in, particularly in the provision of creative products. The country is now developing its creative segments and will require more companies to help both the public and private sector reach the country's ambitious 2040 targets. The Vision 2040 program represents an incredible opportunity for investors and those looking to join the market to study what products and services are in demand."

In addition to the local talent that is driving the industry forward, Oman has been able to attract creatives from around the world. This is in part thanks to the recent introduction of a new ten-year cultural visa that is available for writers, artists and intellectuals who wish to collaborate with professionals and institutions in the Sultanate.

Aimed at fostering the country's burgeoning arts community, aligning with a progressive cultural strategy designed to build and promote creative talent in Oman, the visa is intended to attract creatives and underscores the significance of cultural heritage, literature, calligraphy, sculpture, drawing and a variety of other artistic fields.
Telling the story of Oman
Oman is also utilizing its booming creative sector to bolster its tourism industry. One of the ways it is achieving this is through the Creatourism program which promotes the country's diverse art, culture and heritage. The most recent initiative saw the opening of a unique 'Walk-in' Creative Art Space at The Oman Convention and Exhibition Centre, a permanent platform to display the works of prominent Omani artists.
This is hugely important as the Sultanate wants visitors to understand its unique history and ancient traditions. This is done not only through exhibitions but also through the artisans who continue to demonstrate skills that have been handed down from generation to generation.
"A focus of the Oman Vision 2040 initiative is tourism. We have a great deal of tourism potential, and we do not need to try very hard because our people are naturally hospitable, welcoming and multilingual due to our trade history," says Nailesh Kanaksi Khimji, Director of Khimji Ramdas Group, a leading business conglomerate known for delivering quality and innovation for over a century.
"In fact, visitors will be able to visit many small villages scattered across the country that are thriving, with people who are continuing to live, farm and preserve our old cultures and heritage."
Highlighting the country's culture and wealth of creative talent could also be crucial as Oman attempts to attract investment into the tourism sector.
"As a place for investment, Oman's tourism industry has huge potential for further development. The Ministry of Tourism and Culture, as well as other players within the market, are rapidly developing the sector and its related infrastructure," explains Khalid Al Balushi, CEO of TANMIA, a company formed to manage investment funds in the tourism industry, among numerous others. "Ultimately, tourism is being positioned to play a crucial role when it comes to developing the local economy and creating jobs."