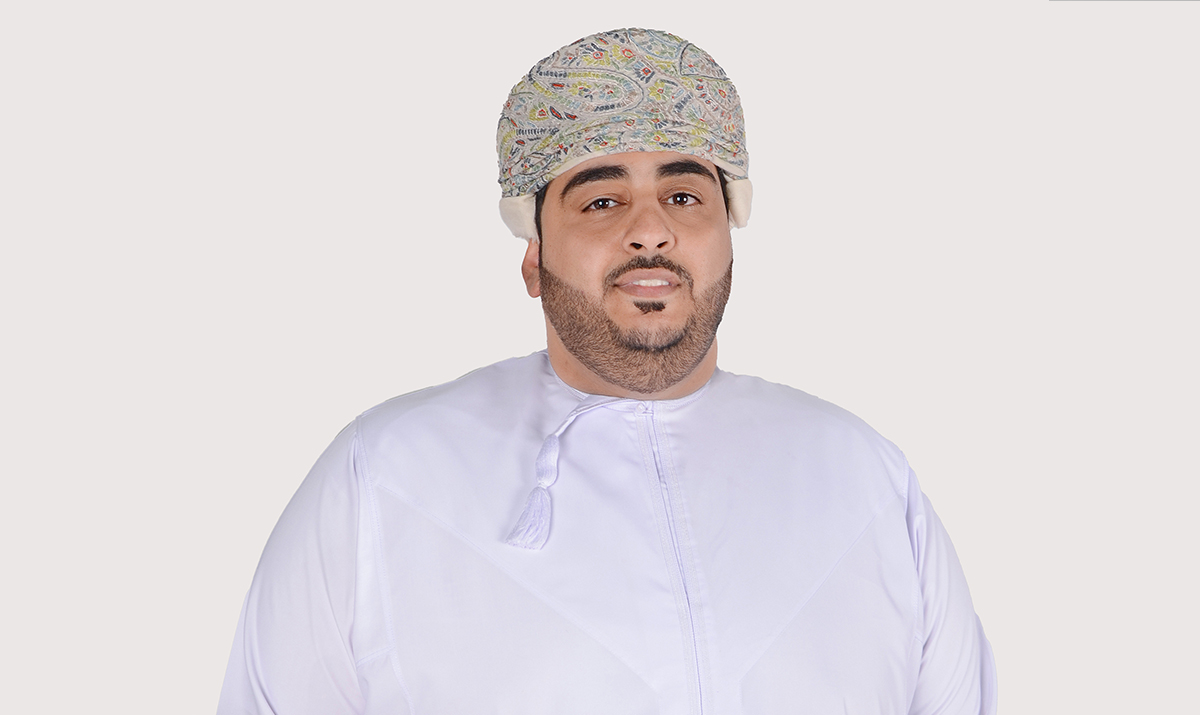 29 May

Interview with Mr. Salim Al Zeidi, CEO, Shine Mark

Can you give us an overview of Shine Mark's history and the services the company offers?

Shine Mark was established in 2007. We started in design and web development and later introduced printing services. We have taken charge of specific events including organization and provision of products with the help of venture builder Abdulwahab's Office. We are currently trying to streamline our services regarding organizing gift items, providing seals and display means and everything related to multimedia and printing. We currently also provide packaging and bulk boxes.

We are now trying to get our new creative ideas to the market and are opening a new offset workshop. We have an excellent team that deals with customers. Beyond creating state-of-the-art products and offering fresh innovative ideas from our experienced team, our values include prompt delivery times, honesty and giving clients advances to reduce the price of the final product. We aim to provide top quality and competitive deals. As a company we are innovative, hardworking, creative and competitive.

What is the company's current growth strategy?

We are now growing our national business, particularly in the areas of packaging, design and multimedia. We give customers competitive options, especially in packaging and how they deliver their final product to customers. These are our main goals in 2023. In the short term we are developing and providing products and services for the government and the private sector. In the long term, we aim to reach the global market by opening offices in other countries. We are currently studying what locals need in our target markets.

What kind of demand are we seeing for eco-friendly products in Oman?

Abdulwahab A. Al Maimani, owner of venture builder Abdulwahab's Office, is helping us to provide all eco-items required by Sultan Qaboos University. He has a good vision for the company. Additionally, the government is looking for eco-items and contacted us. We are their local supplier. The public sector is working hard to promote eco-friendly products. While most of the private sector is still unwilling to buy these products because of their high price, the government has taken action and is leading the public sector towards the use of eco-friendly items. They have several initiatives aimed at raising awareness regarding the environment and how all citizens living in Oman can help preserve the planet starting with daily routines and correct e-practices. The government is also launching competitions that individuals and companies can participate in to come up with creative ideas to preserve the environment. We are a huge supporter of the sustainability segment.

How would you assess Oman's industrial ecosystem in terms of ease of doing business?

Oman is a good market to operate in, particularly in the provision of creative products. Oman is now developing its creative segments and will require more companies to help the public and private sector reach the country's 2040 targets. The Vision 2040 program represents an incredible opportunity for investors and those looking to join the market to study what products and services are in demand.