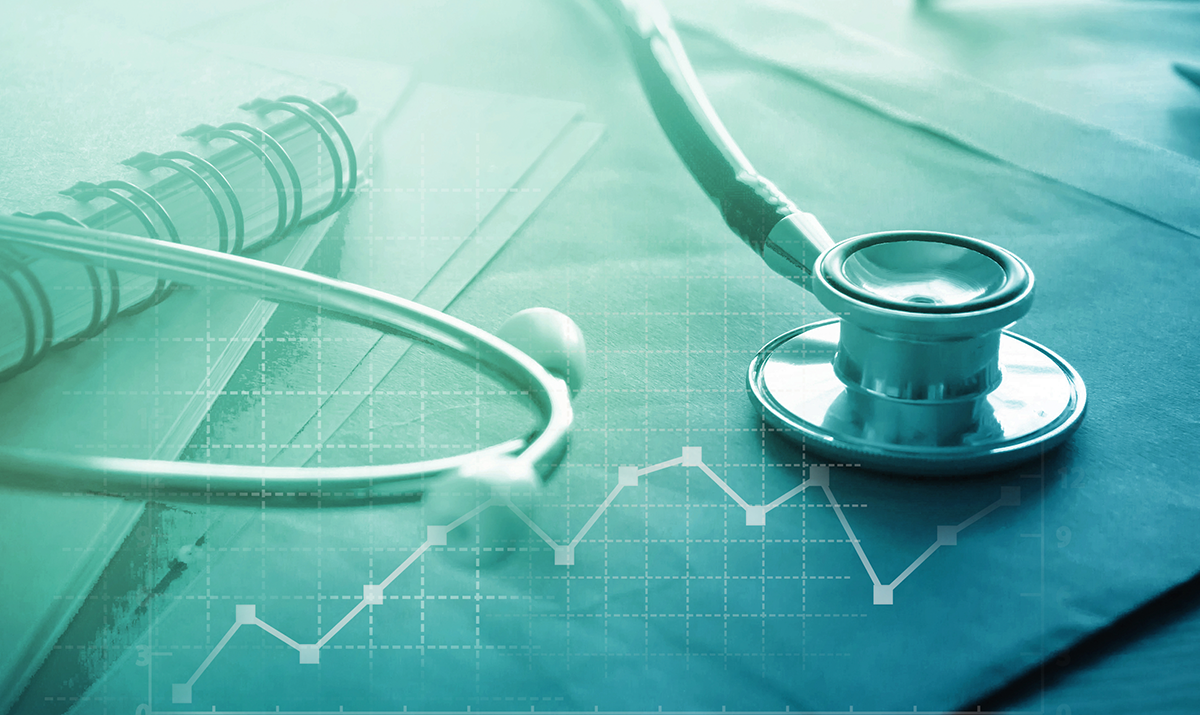 18 Aug

New hospitals offer better future for all
It is not just living standards that are improving in Guyana, with a government spending spree boosting quality and availability of health care
Better health care provision is a key target of President Ali's administration, with health officials well aware that primary health care is the absolute cornerstone of any national medical system.
Prior to the pandemic, Guyana was making steady progress in various development aspects, efforts that were derailed by the outbreak. A successful vaccination drive meant nearly nine out of every ten people received a first dose and close to 70% also received the second shot.
Investment in new infrastructure, modern technology and recruitment of doctors and nurses is a core pillar of the government's socioeconomic development strategy. Substantial sums have been allocated to the construction of seven modern hospitals that will be staffed by some of the newly-recruited medical staff.
"Under the Ministry of Health, we have close to 420 health facilities at different levels. In remote villages, we have health posts, health centers, district hospitals, regional hospitals, and referral hospitals. The president's priority is to improve people's access to quality health care," explains Minister of Health, Dr. Frank C.S. Anthony.
"That's why we're placing so much emphasis on the development of primary health care, to give access and to ensure people have an expanded range of services as close as possible to their communities so they can all benefit. We have started the transformation and are building several hospitals in various regions.
"We are currently constructing six regional hospitals, each with 75 inpatient beds, operating theaters, modern imaging suites with CT scanners and other equipment. In the public sector, we currently have three CT scanners; by 2024 or 2025, we will probably have more than 12. Besides the six new regional hospitals, we are also looking at developing a new maternal and pediatric hospital, a specialized one with 256 beds."
The minister acknowledges that while his department might not face challenges when it comes to building the facilities, there are more difficult obstacles to overcome concerning the sourcing and training skilled health personnel. To conquer this hurdle, Guyana has begun training more doctors locally at the University of Guyana Medical School. Officials have also created a post-graduate training program and expanded it to nearly two dozen specialties.
Such programs have contributed to the country becoming local specialists. In addition, several agreements have been signed with overseas facilities in regions including North America, that allows Guyanese doctors to improve their knowledge, boost their tangible experience and enhance their overall skillsets through extra training. Upon their return, they can work in different departments and provide specialist medical care.
"Our challenge has been nursing, as we've lost our trained nurses to other countries," Minister Anthony explains. "To overcome this challenge, we are increasing our capacity, and we have three nursing schools that the ministry is running that can train about 250 nurses annually. This limits our ability to teach and expand these programs.
"However, we are now offering online training. Just a few months ago, we launched a significant program that saw us develop the content in partnership with a Brazilian university. We aim to recruit at least 1,000 trainees into the program, and as they progress from theory, they must do practicals; we are building simulation centers around the country."
International collaboration plays key role
When scaling out this grand strategy, the importance of international partnerships most certainly comes into play. Guyanese medical personnel have teamed up with counterparts in other countries, including in the US. "We have several partners and also have [New York City hospital network] Mount Sinai working with us," Anthony reveals.
"They are helping us with the electronic health record systems and developing national guidelines. In a couple of months, we will be rolling out guidelines relating to diabetes and upgrading the treatment for diabetic patients.
"We also collaborate with Columbia University, and they have a five-year NIH project here looking at suicide and how to prevent it. Through Columbia, we started an annual well-being conference and had mental health experts from around the globe visit. "We've also partnered with Harvard University to work with them on studies of the malaria parasite."