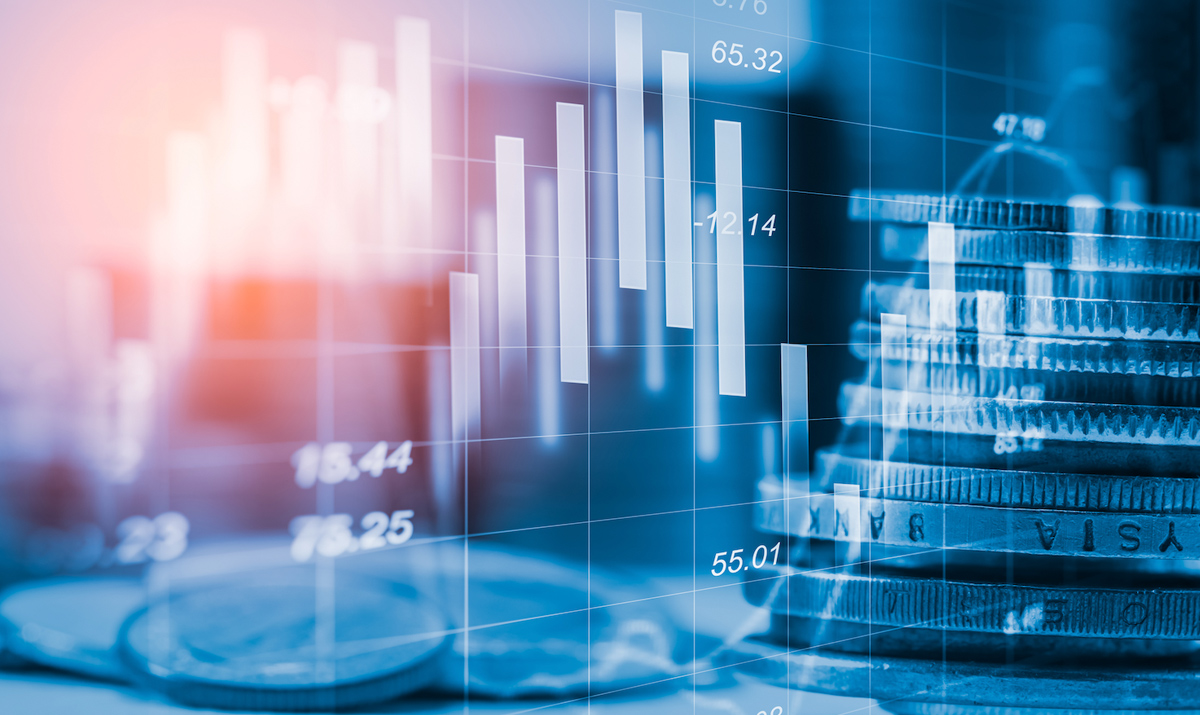 20 Nov

Investment funds thrive
Assets under management post steady growth thanks to a cost-effective, flexible environment
Despite only initiating concerted efforts to establish itself as a jurisdiction for investment funds 10 years ago, Cyprus is already making strong progress as a cross-border investment hub and now ranks fourth in the European Union for fund hosting. Illustrating its remarkable progress in the sector, Cyprus' assets under management have increased dramatically from $2.8 billion in 2016 to $11.3 billion in early 2023, with the country carving out a particularly robust presence in fields such as undertakings of collective investment in transferable securities and alternative investment funds.
Furthermore, the Cyprus Investment Funds Association (CIFA) has expanded to serve over 400 members. Established in 2013 as a collective voice and point of reference for the industry, including custodians, banks, fund managers, fund administrators and tax advisors, "CIFA's main roles are to promote Cyprus as a jurisdiction for the global fund industry and to help with the drafting of relevant legislation, while also working very closely with regulators and government to ensure the country's legislation stays up to date with all the latest developments in Europe and worldwide. Whatever is new, we want to have it here — it's crucial for us to be in line with the global fund industry to continue to be an attractive jurisdiction for all investment fund managers," asserts CIFA's president, Andreas Yiasemides. 
"It is not by chance that Mitsubishi UFJ Financial Group, one of the biggest financial institutions in the world, decided to set their fund administration base in Cyprus — our goal is to attract the most reputable and reliable fund managers from around the world."
As a result of that approach, not only has the Cyprus jurisdiction achieved a great deal in very little time, but its reputation as a gateway for investment in Europe means investment sums can only carry on growing in the future, he adds. "Our target is a doubling of Cyprus' assets under management within a few years."
Attracting international funds
Among the top reasons why investors choose to domicile their funds in the Mediterranean island, Yiasemides cites its enviable location at the crossroads of three continents and Cyprus' EU passporting rights: "Cyprus has transposed all EU directives into local legislation, so if you create a fund here, you don't need licenses in the other EU countries to make an investment or to attract investors." Further major plus points are the nation's efficient, flexible and well-governed legal and regulatory frameworks, its expansive wider financial services sector, the visibility of its funds on all key global investment platforms and its cost effectiveness. 
"We are doing extremely well and have attracted many of the industry's big names to Cyprus, but 65% of global fund managers are small to medium in size and cost is critical to those managers. Both setup and operational costs are much lower in Cyprus than they are in, for example, Luxembourg and Ireland. That's not because we compromise on service levels, it's because labor and operational costs are generally lower than the EU average. We also have a favorable tax regime for fund managers, with an additional element of tax relaxation if they create a fund structure, provided that these companies are owned by foreigners," explains Yiasemides.
His association is particularly keen to attract new investors from the Middle East, Africa and Asia who want to invest in Europe, as well as small and medium-sized custodians from the US, he says: "If we can add more US custodians to our other large names, the sky is the limit and our fund industry will continue to boom." 
As Yiasemides points out, "76% of the assets invested in Cyprus are cross-border funds. This means we are attracting investors who want to invest worldwide, but want to create a fund in a solid jurisdiction. Having said that, there is still a large, absolute amount going into the local economy. $2.7 billion has been invested into the Cypriot economy by investment funds, equal to almost 10% of our gross domestic product. Sectors that are attracting those investments include health, education, shipping and land development."
Investors' positive perception of Cyprus is underlined in several international surveys, which highlight the many benefits of doing business, working and residing on the safe and welcoming island. Global accountancy giant EY's Attractiveness Survey, for example, states that investors see Cyprus as an increasingly appealing investment destination and appreciate in particular the skills of the local labor force as well as the country's tax regime and infrastructure. For Stavros Pantzaris, chairman of EY Cyprus, however, now is not the time for complacency. "In the context of a rapidly changing global economy, we do need to step up the pace of economic transformation and perhaps open up to new dynamic sectors," he says.
"In the coming years, growth will primarily come from investments in sustainability and technology. Today, when selecting an investment destination, organizations normally look for human talent and skills related to the green and digital economies, plus relevant government policies. They are much less concerned about corporate tax rates. Therefore, Cyprus needs to focus on upgrading human talent and introducing policies and legislation that will support growth in these areas. We've already seen several US universities acquire some universities here, while some of the other promising sectors for investment are health, energy, shipping, technology, logistics and asset management."