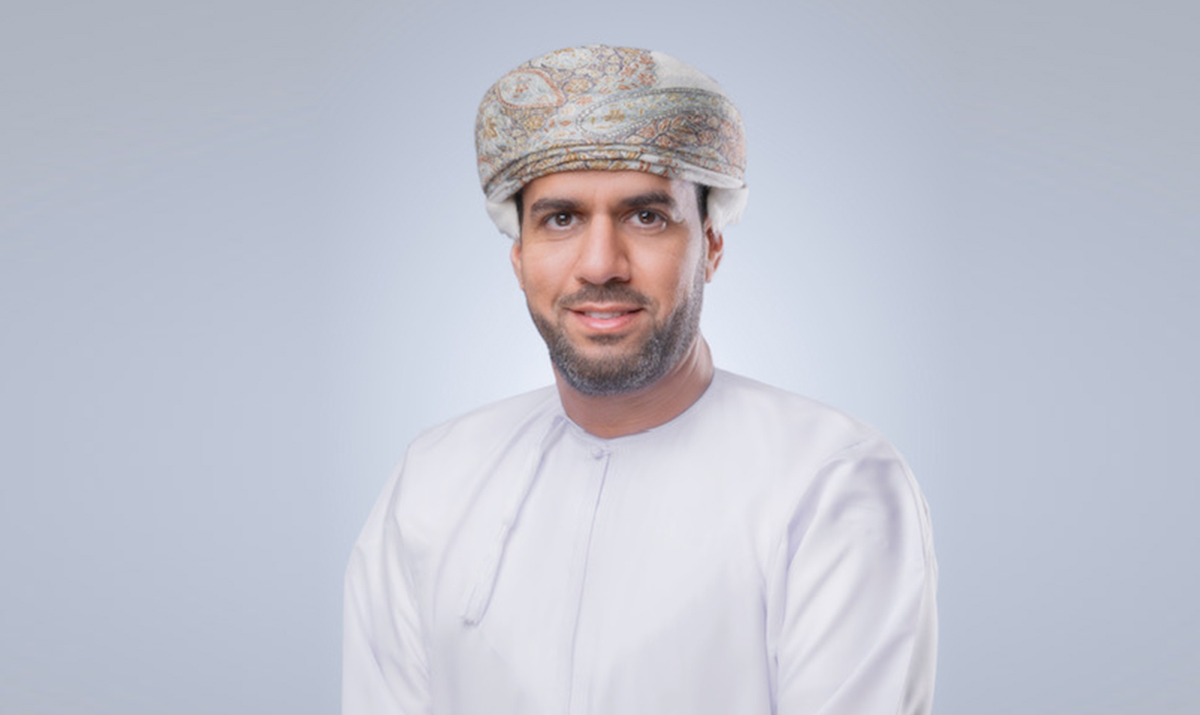 30 May

Interview with Said Abdullah Al Mandhari, CEO, ITHCA Group

As a key developer of Oman's information and communications technology (ICT) sector, what is ITHCA Group doing to ensure that local small and medium-sized enterprises (SMEs) reach their full potential?

ITHCA Group was created by Oman Investment Authority in 2019 with a clear mandate of enhancing strategic investments into the ICT sector.  We seek investments and projects that can  increase ICT sector contribution to GDP, as well as contribute, directly or indirectly to the job creation. With that in mind, the Group plays a crucial role when SMEs are in question. One of our biggest focus is setting up a comprehensive ecosystem for startups that enables them to grow organically and eventually reach regional markets. Our efforts are directed in coordination of various initiatives and stakeholders. We work closely with policymakers and authorities to secure whatever is required, from licensing, accreditation and facilitation. On the other side, we work with various industries such as oil and gas, financial services and logistics to provide the right environment for SMEs to grow. Our aim is to smooth out challenges and provide investments for startups from early stages to advanced stages either directly or through our venture capital funds.

How important is upskilling local talent in Oman's drive to support the regional ICT sector?

Human capital forms a key element of our overall strategy. We support all upskilling programs run by the Ministry of Transport, Communications and Information Technology as our strategies are integrated. We also have our internal programs aiming to upskill the local workforce, both fresh graduates and those working in our portfolio companies. The next source of revenue for the ICT sector will come from services, and to build a service-related hub in Oman that can cover both domestic and regional demands, we need to upskill our people. Furthermore, as the Omani market compared to neighboring markets is relatively small, we need to focus all our investments on building our capacities to serve the GCC region, leveraging our competitive advantages. Our first and foremost competitive advantage is our graduates in technology. Secondly, we share the same language as neighboring markets, which puts us in a better position compared to other regions currently competing to serve large markets such as the UAE or Saudi Arabia.

What role is the USA playing in developing Oman's ICT sector?

The USA plays a very important role in our large-scale ICT projects.  Number of submarine cables, data centers and data management operations are linked to US investments. Even now we are working with American companies on submarine cables and data center investments. From a VC point of view, we are connected as well, whether our VC funds invest directly in the US or the other way around. We cooperate closely at all levels, be it infrastructure or deep-tech as well as at different stage of maturity and company size. When hyperscalers are in question, we have a few projects and arrangements with Oracle, Google, Amazon and Microsoft. Some projects are already completed such as the Oracle Cloud Infrastructure development that we signed in 2020. In parallel we are working with multiple service providers aiming to increase the capacity and meet regional requirements.

What kind of role could Oman play in expanding the GCC region's data cable capacity and related industries?

Oman sits in a strategic position between the east and west. Many cables are landing in Oman to serve as an entry point to the Middle East. However, positioning Oman on its own as a data hub is not what we believe is the right concept to maximize the value of these cables. We should consider interconnectivity between Oman and other GCC countries instead of thinking about Oman as a standalone data hub. The integration of all data hubs together is what will create true value when it comes to hyperscalers and the movement of data. By doing so, Oman will emerge as a critical player for other countries such as Saudi Arabia, the UAE and other GCC countries. On top of that, we see a big opportunity to expand the number of cables, data centers and other required facilities in Oman because demand is high and requirements for data capacity are always increasing. Most of our focus in the past was on the northern part of Oman, including Muscat. We are now discussing many projects in the southern region of Oman, such as Dhofar. The southern part of the country is a natural bridge between West Africa and East Asia. The location can cut latencies between interconnecting points in India, China and Africa.

You are one of the main heads when it comes to bringing Oman's ICT infrastructure forward. You've been involved in so many government and national initiatives related to ICT. What are the current top priorities as the CEO of ITHCA group? What long-term vision do you have for Oman's ICT sector? 

Oman is in an advantageous position in the region when it comes to data management, artificial intelligence and emerging technologies. We are in the midst of a revolution that is changing the spectrum and repositioning different markets all over the world. Given the competition, the chances of achieving maximum returns are greatly lowered without the right investments in the right places. Our top challenge is to correctly place investments and maximize their value. This is difficult as the domains of investments are very wide and there is a lot of competition in emerging technologies. Our second challenge is to build capacities sufficient to serve the local and regional markets. That said, I am not overly concerned about what is happening around us when it comes to large investments. Each country must consider their resources. It is important not to invest as others, but rather invest in the resources one has to maximize value. We have competitive advantages that position us in the right place to take a larger value out of our limited resources.

It is important to stress that investment in the ICT sector cannot be done using a silo approach. Successful investments depend on how well we integrate with others, specifically neighboring countries. The value from regional investments is two-fold. The first is expanding one's market size; collaboration and alliances with neighboring countries give companies a larger market area. The second is through the creation of synergies that uplift the whole region far more when compared to efforts undertaken solely by each country.