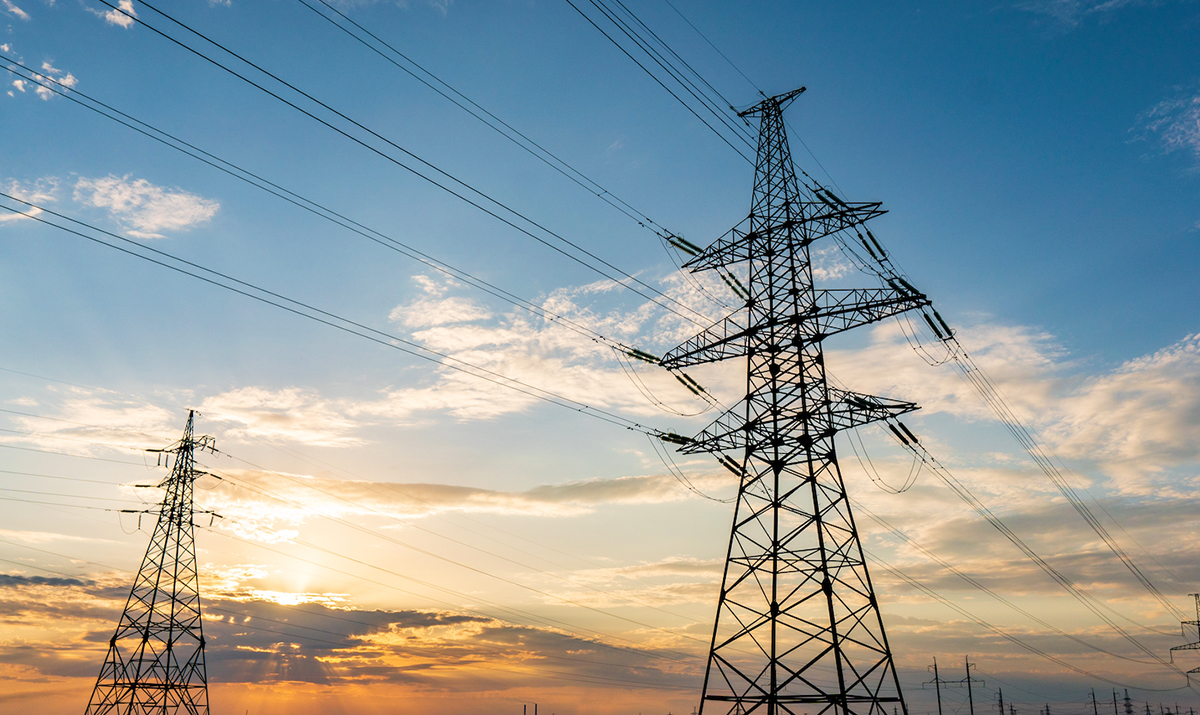 05 Oct

Grid investments facilitate fossil-free

The central component of Iceland's 100%-green electricity system is Landsnet, which reliably ensures the nation has more than 99.99% security in its power supplies. "We are the only transmission system operator (TSO) in Iceland and we cover the whole island, connecting all the generation in the country to all villages, towns and large industrial users. Our grid is extremely important infrastructure for the country," asserts Landsnet CEO Guðmundur Ingi Ásmundsson.

In 2022, the Icelandic state acquired a large parcel of Landsnet's shares, taking its total ownership of the company to over 93%. Prior to this, the TSO that amassed $32.5 million in profit last year had been owned by a group of energy generators. The state's purchase was made to guarantee Landsnet's impartiality, in line with European regulations, Ásmundsson notes: "While the previous owners didn't influence us, our independence will help us build trust with market actors, while everything else should stay the same: we will continue to be an efficient business entity thinking about efficiency every day."
Ramping up grid capacity
State ownership has certainly not changed Landsnet's plans to invest around $1.1 billion over the next 10-15 years in the nation's grid, which currently includes over 3,300 kilometers of transmission lines and 86 traditional and digital substations. "We are an infrastructure company, so we are always planning up to 30 years ahead. The government has a vision of Iceland becoming carbon neutral by 2040 and we are only going to be using clean energy in the country. That means we will probably need to double electricity generation within 10-15 years and Landsnet will need to have the grid capacity to transmit it to wherever it's required," he states.
To meet the country's future demands, generating companies are building up production from the natural resources that supply Iceland with all of its electricity at the moment: hydropower and geothermal energy. In addition, wind farms are now being realized in the country for the first time, bringing with them new challenges that Landsnet is addressing. Not the least of these is that wind power is a fluctuating energy source, which requires balancing. This entails further modernization of the grid, although the company is already ahead of other nations' TSOs in its utilization of digital technologies for grid control. 
Landsnet is also continuing to invest in firming up security of electricity supply. "Iceland is in the middle of the North Atlantic Ocean and the weather can be quite unstable here. To better withstand storms, our transmission lines are now built much more robustly, we need to double our connections to all major users in the country and we are phasing out outdoor substations for indoor ones. Around 65% of our substations are currently indoors and our plan is that they will all be within 15 years," Ásmundsson states.
Iceland's robust supply of stably priced sustainable electricity coupled with its ambitions for climate neutrality have attracted many international investors working in sectors as diverse as wind power generation, data centers and heavy industry, the CEO says: "There is a lot of interest from abroad from companies that are environmentally responsible in their operations. We are building up a first-class, high-quality energy system and Iceland has an opportunity to be the first country in the world to be more or less independent of fossil fuels — that's a unique benchmark."