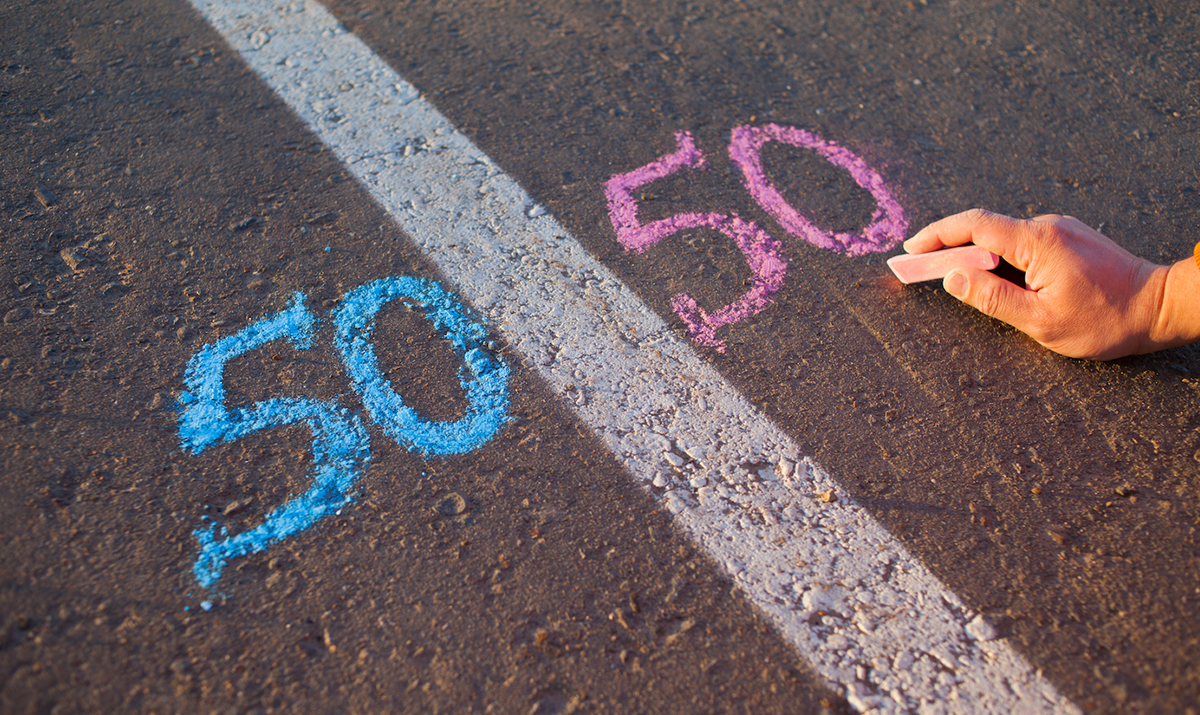 04 Oct

Equality comes first

In June, the World Economic Forum ranked Iceland as the most gender-equal country worldwide for the 14th year running. According to the organization's Global Gender Gap Report 2023 that analyzes the progress 146 nations have made to establish inclusivity, only nine have closed more than 80% of their gender gaps to date and Iceland is way out in front at 91.2%.

This achievement is the result of decades of effort from Icelandic governments to instill gender equity into all aspects of society, which the country considers to be an essential foundation for building a healthy, sustainable and fair economy in which all residents on the island are treated equally, irrespective of gender, sexual orientation, religion, race or ethnic origin. "Gender equality really is the basis of a wellbeing economy — you can't ensure wellbeing unless you ensure the equal participation of men and women in society," asserts Prime Minister Katrín Jakobsdóttir.
Can other countries learn from Iceland?
As chair of the Council of Women World Leaders, the network of current and former heads of international governments, Jakobsdóttir is acutely aware that much of the world lags behind Iceland in inclusivity. "We're moving far too slowly and may have centuries to go before we reach the United Nations Sustainable Development Goal for gender equality. I really notice it when I'm traveling abroad and meeting my peers, there are still so few women in leadership roles," the Prime Minister states. 
"Iceland has many things it can share with others when it comes to gender equality. For example, we've implemented shared parental leave, which is divided equally between the parents. If one parent doesn't use their portion of the leave, they lose it and this has proven to be a great motivation for fathers to take a bigger role in the upbringing of children. The universal childcare in Iceland is another key factor, as this has ensured that women's participation in the labor market is very high here."
Among other notable policies, all ministries practice gender budgeting and make equality impact assessments on the projects and legislation they oversee, with the Prime Minister's office having overall responsibility for equality affairs. In addition, companies are required to have at least 40% women or men on their boards and demonstrating wage equality is a legal obligation for businesses with over 25 staff. 
Jakobsdóttir's government is now focused on removing the remaining 8.8% of Iceland's gender gap. "I'm sorry to say we have not yet closed the pay gap. It has diminished, but it shouldn't be there at all," she says. "In addition, we're thinking about how we can better value and compare jobs. For instance, there are jobs that are dominated by women and others dominated by men and those dominated by men are better paid traditionally." 
The government is also cementing the equality rights of the lesbian, gay, bisexual, trans and intersex communities in a country that already ranks fourth on the continent-wide Rainbow Europe Map, which reflects the rights and equality of LGBTI people. Iceland has adopted and funded a comprehensive LGBTI action program that will be completed by 2025 and an online dashboard is being created so the public can monitor its implementation. This reflects the fact that all of Iceland's residents, regardless of even their age, are encouraged to engage in and contribute to their communities and policy making.
Jakobsdóttir's commitment to human rights and gender equality was recognized in June when the World Health Organization's regional director for Europe, Hans Henri P. Kluge, appointed her as a WHO Champion for the European Wellbeing Economy Initiative. In this role, she is being tasked with raising awareness among governments and intergovernmental bodies about the benefits of transitioning to wellbeing economies that prioritize people's health, prosperity, social connectedness, security and happiness. 
"Iceland is a pioneer in creating a wellbeing economy, for a fairer society that leaves no one behind," Kluge explained. "Its determined focus on an equitable and sustainable welfare system, early childhood development and family support, young people in the labor market and equal opportunities for women, girls and minority groups, as well as advancing these values internationally through the Sustainable Development Agenda, has been spearheaded by Prime Minister Jakobsdóttir. I am honored that the Prime Minister has agreed to become a WHO Champion for the European Wellbeing Economy Initiative, so that countries across Europe and central Asia will be able to learn from Iceland's example."