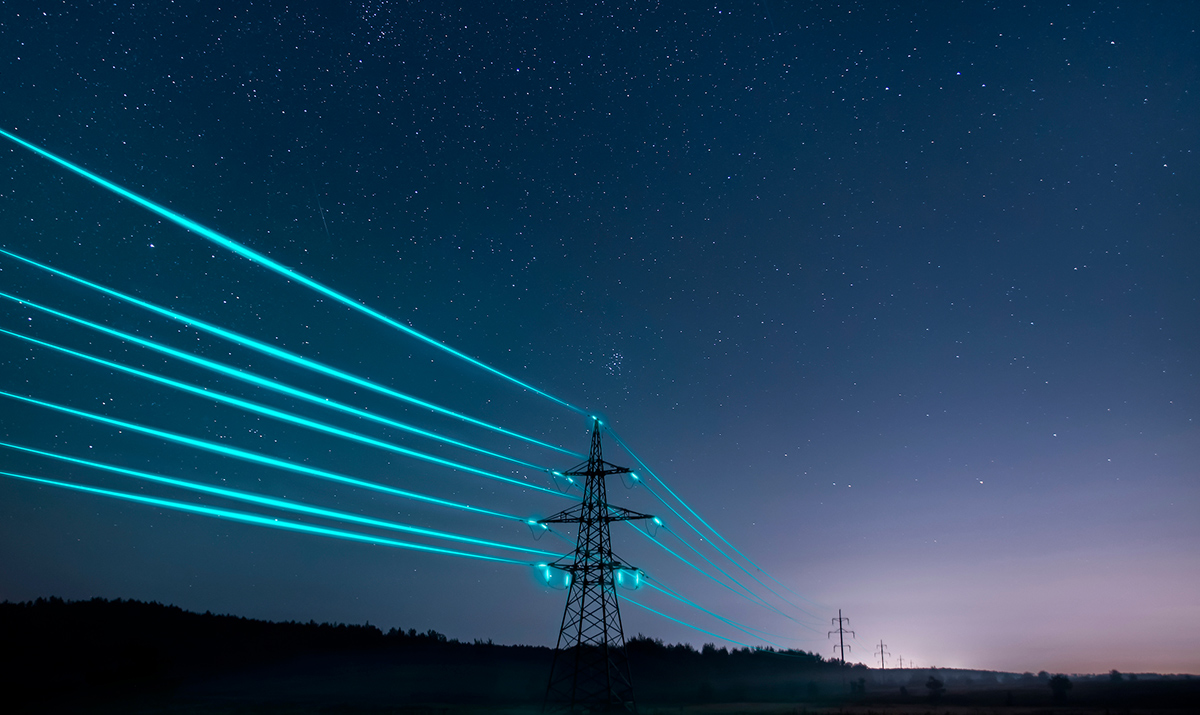 17 Aug

Energy and ICT key to economic growth
The government is implementing an energy mix program that will create more than 400MW of power capacity for commercial, industrial and residential areas, including indigenous communities in villages
A large portion of Guyana's imminent economic windfalls from the development of recently discovered offshore oil and gas reserves and ramp up in activity in carbon credit markets has already been allocated to major investment in critical new infrastructure, including highways, housing and energy generation.
Like other Caribbean countries, antiquated power supply systems and distribution hurdles have frequently thrown a spoke in the wheel of Guyana's socioeconomic development, but all that is about to change as the republic embarks on a huge spending spree that includes hefty investment in energy capacity, particularly renewables like solar and wind power technologies.
According to Prime Minister, Brigadier (Retired) Mark Phillips, the government recognises the importance of clean and renewable energy in fostering economic growth, energy security, job creation, and poverty alleviation, as well as contributing to climate change mitigation.
"The various solar farms, mini-grids, mini-hydros and energy efficiency initiatives being advanced are a testament to the government's commitment to a low-carbon future as outlined in the LCDS 2030," he says.
 "Under this strategy, we will be accelerating the integration of solar, hydropower, wind and biomass along with natural gas as a bridge away from heavy fuel oil, aiming to achieve about 59% renewable energy share by 2030."
Such a comprehensive blueprint is consistent with the United Nations Sustainable Development Goals (SDGs) and incorporates the roll-out of an innovative
energy mix program that will create more than 400MW of new power capacity for users in the commercial, industrial and residential spheres, including indigenous communities.
Similar welcome progress is also seen in the Information and Communications Technology  sector, Phillips notes. Reliable and cheap access to the Internet has become essential for sustainable development as, without it, achievements in regard to the social and economic aspects of development are demonstrably diminished.
"We will continue to support the development of technology and knowledge for innovation so that our firms can become more competitive in regional and global markets," he comments. "We are similarly committed to bridging the digital divide to ensure that every citizen and resident has affordable access to reliable broadband connections.
"This holistic approach to development helps to create a more sustainable and resilient future. We must consider effective solutions in partnership with the private sector and civil society, individuals and institutions, so we can work toward achieving the SDGs in ways where it will be beneficial and impactful to the lives for every man, woman and child with an aim to truly leave no one behind."