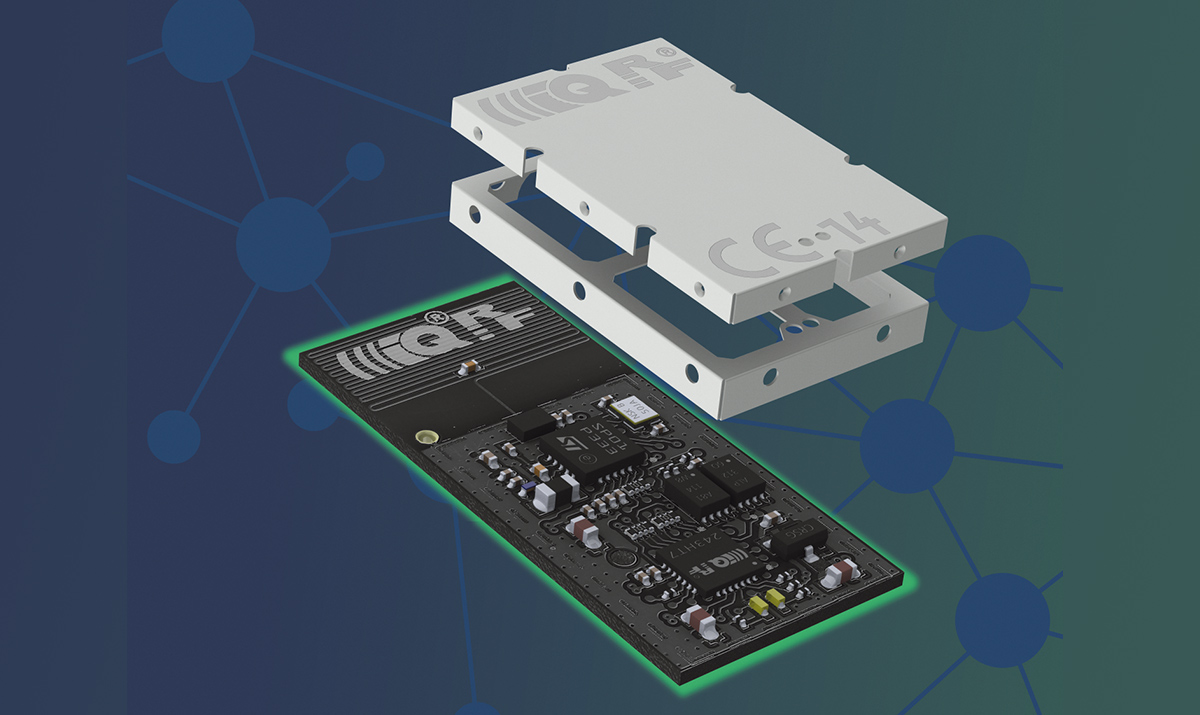 26 Oct

Enabling innovation

In the following interview we hear from Dr. Vladimír Šulc, CEO of MICRORISC, a Czech company engaged in the R&D, production, and distribution of electronic components and a pioneer in wireless mesh-based IoT.

How long has IQRF wireless mesh technology been around and how widespread is it?

Awarded IQRF wireless mesh technology has been in development since 2004, addressing industrial customers' demands and integrating many unique improvements protected by dozens of patents. Nowadays, the IQRF connects almost one million devices over the whole world.

What is the best application fit of the IQRF?

Thanks to the industrial reliability, ultimate security, perfect coverage of problematic areas, and the IQRF True Low Power® extending sensors' life to tens of years on a battery, the IQRF brings the ideal fit, especially for lighting applications, sanitary technology monitoring, and environmental sensors.

How can manufacturers implement IQRF technology?

Nowadays, the easy-to-integrate IQRF transceivers with the operating system and customizable software layer are supplied in several variants covering different customers' needs.

Anyhow, a new chapter of the IQRF will be open on November 17, 2023. Since then, the IQRF technology will be available as the IQRF Standard for everybody who needs mature and reliable wireless mesh technology. 

Standardization documentation describes technical details to everybody wanting to implement reliable wireless mesh technology directly into products or even manufacture their transceivers. The IQRF Standard documentation is developed and maintained by the IQRF Standards Association.

Will the IQRF Standard be available globally?

The IQRF Standard will be available globally and to everyone; a royalty-free license agreement enables implementation. The non-profit organization IQRF Alliance already globally helps its members to keep products fully interoperable. I believe that the reliability, interoperability, and low power of the IQRF wireless mesh and its coming standardization, together with global availability, are precisely what manufacturers expect from wireless technology.