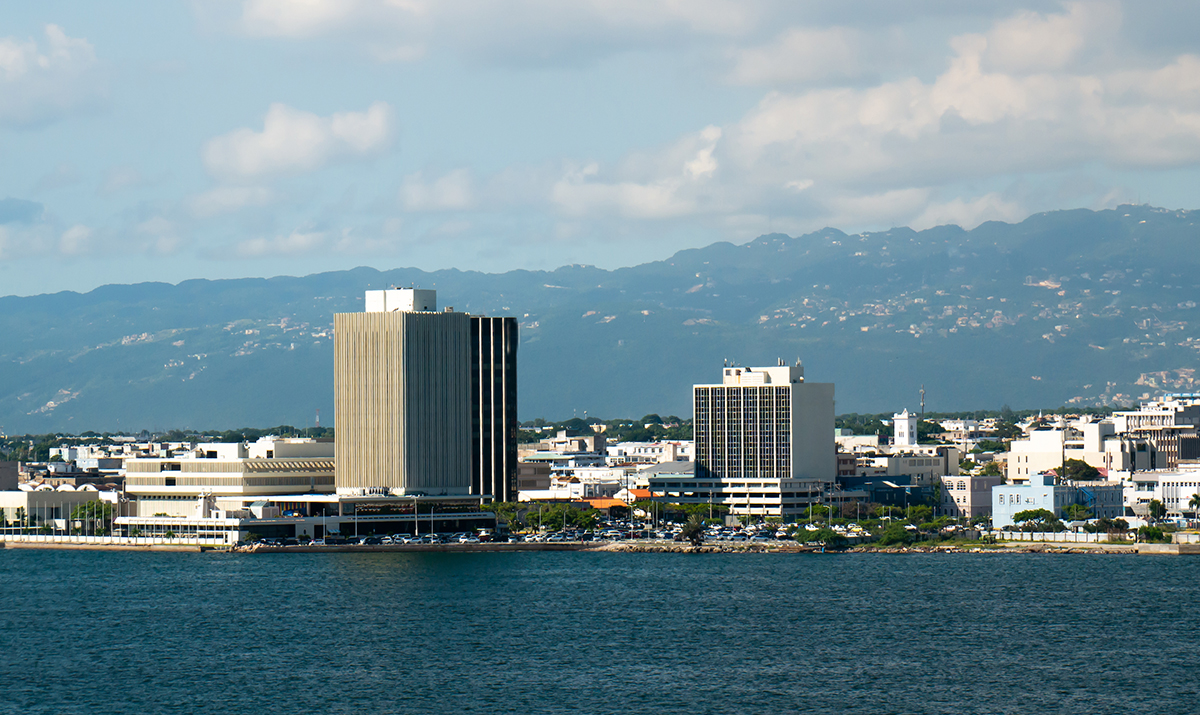 12 Sep

Economy is really thriving post-pandemic
Exports, investment and employment are all soaring on excellent economic management, meaning now is the ideal time to invest
The Jamaican economy continues to grow strongly and at a pace that means it is outperforming many of its peers in the Caribbean and elsewhere. While the pandemic saw the country of almost three million people experience a period of suffering mirrored in other countries, economic factors are now favorable and the outlook is very bright.
"We have done very well," states Minister for Industry, Investment and Commerce, Aubyn Hill. "Very well is comparative, because coming out of the pandemic, there is no other country in the Caribbean and — I dare say — in the region and hemisphere, except for Guyana, that has grown at the rate we have grown in the last year. We have done some things that have made Jamaica quite outstanding."
Minister Hill is particularly proud of the post-pandemic rebound as only a decade ago Jamaica was knocking on the door of the International Monetary Fund for a rescue package. Fast forward to 2023 and unemployment is nearly at a record low, Gross Domestic Product (GDP) is growing strongly and national debt to GDP is already lower than before the pandemic.
"The administration of Prime Minister, Andrew Holness, made sure we followed a correct economic path that has put us in a great position where we've gone through all of the pandemic and the war in Ukraine with the accompanying shortages and have not borrowed any money or raised any new taxes," he adds. "Jamaica is the only country in the Western Hemisphere that can claim these three metrics. That kind of economic management is exactly why Jamaica is a very attractive investment destination."
One fiscal aspect that does need some work is the negative trade gap that has cast a slight shadow over its economic performance for several decades. The experienced politician is eager to reduce that trade imbalance with the help of foreign direct investment (FDI). "We need more investments and to have more services and goods to export," he continues. "My first priority is to grow exports exponentially and the second is to secure new investments."
Leading this charge is Jamaica Promotions Corporation (JAMPRO), a government agency that promotes business opportunities in exports and investments to the private sector. The agency recently launched the Jamaica Business Gateway to provide firms with the information and resources needed to interact and do busi- ness with government. "This transformative leap into the digital realm will not only save valuable time for firms that need more time to make their businesses work and succeed, but improve transparency, accountability and overall efficiency in government," says JAMPRO President, Shullette Cox.