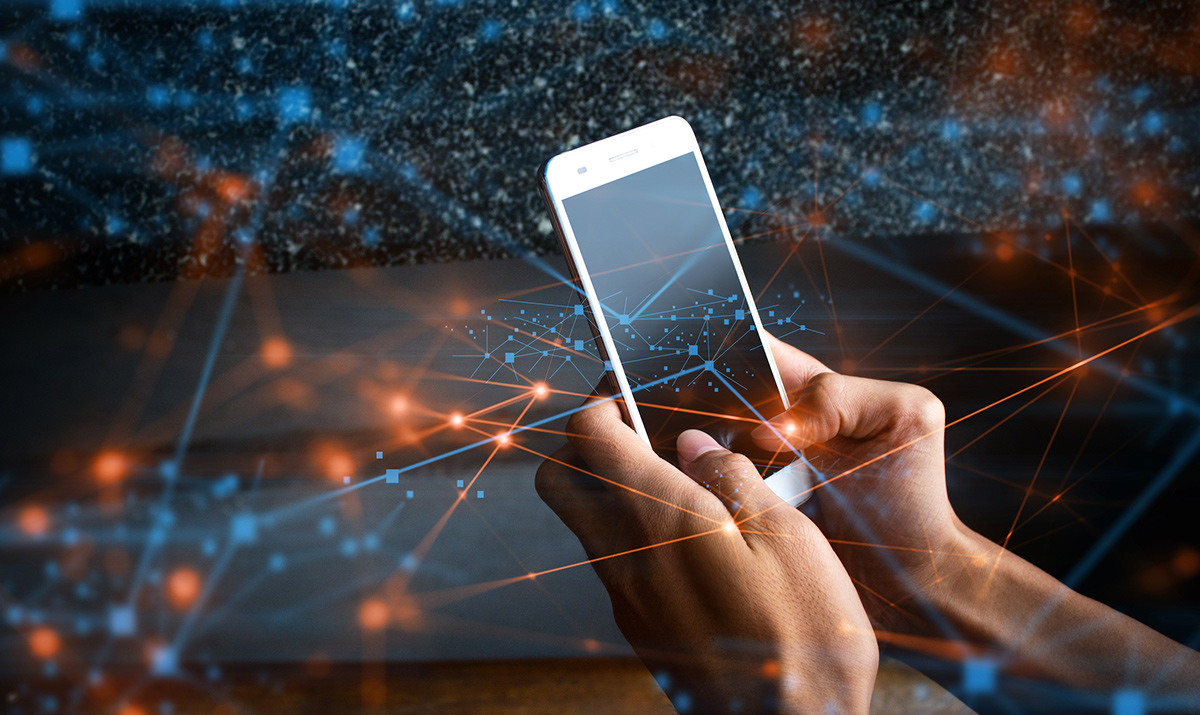 22 Aug

Driving a digital transformation
Belize Telemedia Limited is delivering a range of inventive services for businesses and educators
Established in 1972, Belize Telemedia Limited (BTL) quickly became the country's leading telecommunication provider and is now playing a vital role in Belize's digital transformation. The company has invested heavily in its infrastructure and created a robust fiber network used by households and businesses throughout the nation. 
Ensuring that people throughout the country, especially in the more rural areas, have access to broadband has been one of the challenges that BTL has had to overcome. However, the company, which was nationalized by the government in 2009, realized the need to connect communities and make sure everyone had access to high-speed internet. 
"We joined forces with key stakeholders to drive economic growth and that meant placing an emphasis on bridging the digital divide by connecting people in rural areas. We want to provide opportunities for everyone, regardless of their location," explains Markhelm Lizarraga, Chairman, BTL. "We are the only quad-play provider in Belize, this means that we offer telephone, TV, fixed internet and mobile service, which has allowed us to successfully compete in a hugely competitive landscape. We take pride in retaining the largest market share with over 50% of households and businesses connected to our fiber network, in addition to owning more than 65% of the mobile market share.
"Our success is a testament to our dedication and commitment to delivering high-quality products and services that meet the evolving needs and demands of our customers. We recognize the challenges of operating in a dynamic market and we remain focused on continuously improving and innovating to maintain our position as the leader in our industry."
This desire to constantly improve its service has seen BTL spend tens of millions of dollars to significantly build out its network, this has helped the company reach an additional 23,000 mobile customers and add more than 5,000 new households and businesses to its customer base in the last year alone. 
It has also pursued innovation in the form of digital tools such as mobile wallet solutions, while at the same time working closely with various government agencies to make education more accessible and inclusive. This proved particularly crucial during the pandemic when students were forced to stay at home for extended periods of time. 
"We continue to expand access to digital financial services and promote financial inclusion, while the addition of DigiWallet, the only mobile wallet available in the country, is noteworthy as it allows users to have access to financial services with or without data," reveals Lizarraga. "Thanks to our robust network and measures in place, Belize's educational system managed to transition to an online/blended learning approach during the pandemic. We launched DigiLearn, a cloud-based platform that facilitates digital teaching and online learning in Belize and this initiative continues to impact the lives of more than 30,000 students in schools throughout the country. 
"Furthermore, this year, in collaboration with the Ministry of Education, Culture, Science and Technology of Belize, we delivered the first phase of the ConnectED project. This saw the rollout of Wi-Fi infrastructure connectivity at 197 locations and 252 schools countrywide. Through this initiative, we provided 500Mbps connections, empowering over 66,000 students and close to 4,000 faculty and staff."
Enabling new sectors to flourish
As Belize continues to undergo a digital transformation, another area where BTL is playing a vital role is the diversification of the economy. While tourism and agriculture continue to be the two main drivers in regard to GDP, one sector that is enjoying rapid growth is business process outsourcing (BPO). 
Belize City has emerged as a hub for outsourcing activities in recent years, with numerous companies now taking advantage of the country's talented workforce. This is particularly true of businesses in the US that are seeking to set up operations in a country where English is the first language and where the necessary digital infrastructure is in place. 
"US businesses are driving BPO demand and thanks to a favorable business climate and highly-skilled workforce, Belize has become an increasingly popular destination for these companies to outsource their processes," says Lizarraga. 
"This has been made possible by BTL as we have the technology to support the BPO industry in Belize. This in turn has led to the  creation of numerous job opportunities in the country, boosting economic growth and providing valuable income for Belizean workers."
As well as the emergence of the BPO sector, technology is also proving indispensable in an industry that has thrived for generations. Agriculture has traditionally employed more than one-third of the labor force in Belize and has been critical to the development of the country. 
Nevertheless, there is always a need to look toward the future and the industry is now embracing digital solutions, as Lizarraga explains: "Smart farming/agriculture uses various technological devices to improve and automate agriculture operations and the crop or livestock production cycle, making farms more efficient. 
"Many agriculture technology companies are now working on innovation to develop drone operations, autonomous tractors and equipment, and automatic watering/irrigation systems. With the help of our infrastructure, we can enable the use of technology in this sector and we take pride in being the enabler and vehicle for development to continue driving Belize's digital transformation forward."