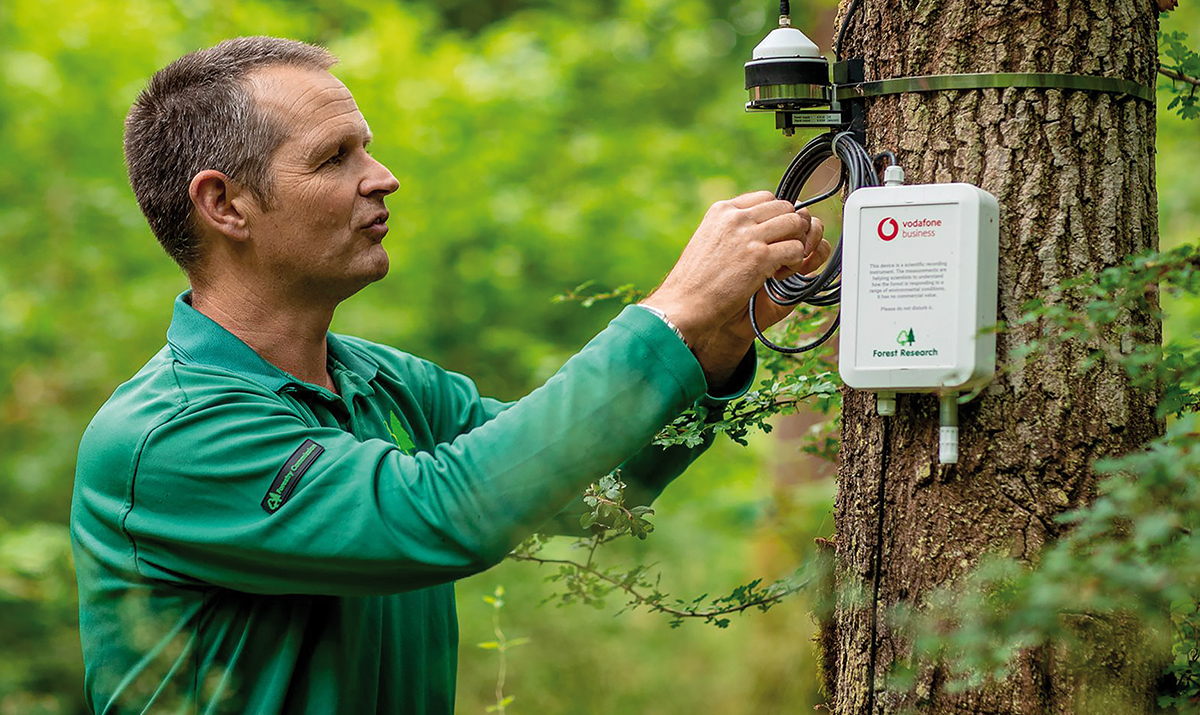 26 Oct

Delivering robust hardware platforms

In the following interview we hear from Pavel Hübner, CEO, and René Gubančok, Chief Strategy Officer, of HARDWARIO, about the company's mission to transform today into a digital tomorrow. 

Could you elaborate on the company's strategies for building a strong partner network and connecting countless devices to deliver cutting-edge Industrial IoT devices globally?

PH: Our vision with HARDWARIO is not just about connecting devices; it's about weaving a story of transformation. We began our journey in the Internet of Things era with an extensive background in designing power-efficient, battery-operated devices. The cornerstone of our strategy has always been engagement. Our initial steps involved launching an IoT kit to galvanize a passionate community of innovators and thinkers. We then transitioned into providing robust hardware platforms tailored for our B2B partners. Operating in key regions such as central Europe, the UK, and the US, we've taken vast strides in collecting data ranging from energy usage metrics to atmospheric conditions. 

Could you shed light on some of the most innovative products or technologies that HARDWARIO offers?

PH: Every time we develop a product, we imagine its impact on the users, businesses and society as a whole. Partnering with Vodafone has pushed the boundaries of what's possible in the cellular network arena. Our expertise in low-power devices ensures they can function for years without intervention, even in the most challenging settings. For the developers out there, we offer platforms that are not just tools but springboards to launch their innovations. Our CHESTER platform, for instance, stands as a testament to flexibility, allowing customization according to client requirements. As a company, we pride ourselves on not just selling products but providing a foundation for transformative IoT solutions.

Considering the exponential growth in IoT adoption, how does HARDWARIO plan to capitalize on this transformative trend?

RG: The beauty of the IoT landscape is its uncharted potential. Yes, the adoption rates are soaring, but we're just scratching the surface of what's possible. At HARDWARIO, we see this not merely as a trend but as an evolution of how businesses and individuals interact with their environment. 

To capitalize on this, we're investing heavily in R&D, scouting for emerging technologies and approaches that can push the boundaries further. In the next two decades, we envision a world where IoT is as ubiquitous as the internet today, and we aim to be at the vanguard of this revolution.

How will you leverage HARDWARIO's expertise to continue the successful application of machine control, energy metering, and environmental monitoring? What would be your specific ambitions in the years to come?

PH: When an innovative mind dreams, HARDWARIO provides the canvas and brushes. Let's picture a Canadian firm aiming to optimize grain storage across vast territories. Their vision becomes our mission. We deploy our expertise to craft solutions that not only meet but exceed expectations. As we navigate the future, our primary ambition remains consistent: to stay ahead of the curve, anticipate needs, and deliver unparalleled value to our partners and users. We're more than just a company; we're a movement driving the digital transformation of the industrial landscape.

Through digitalization and wise use of human brain power, we're making life better for everyone on the planet. In connecting and understanding the world, we're paving the way for a brighter tomorrow.