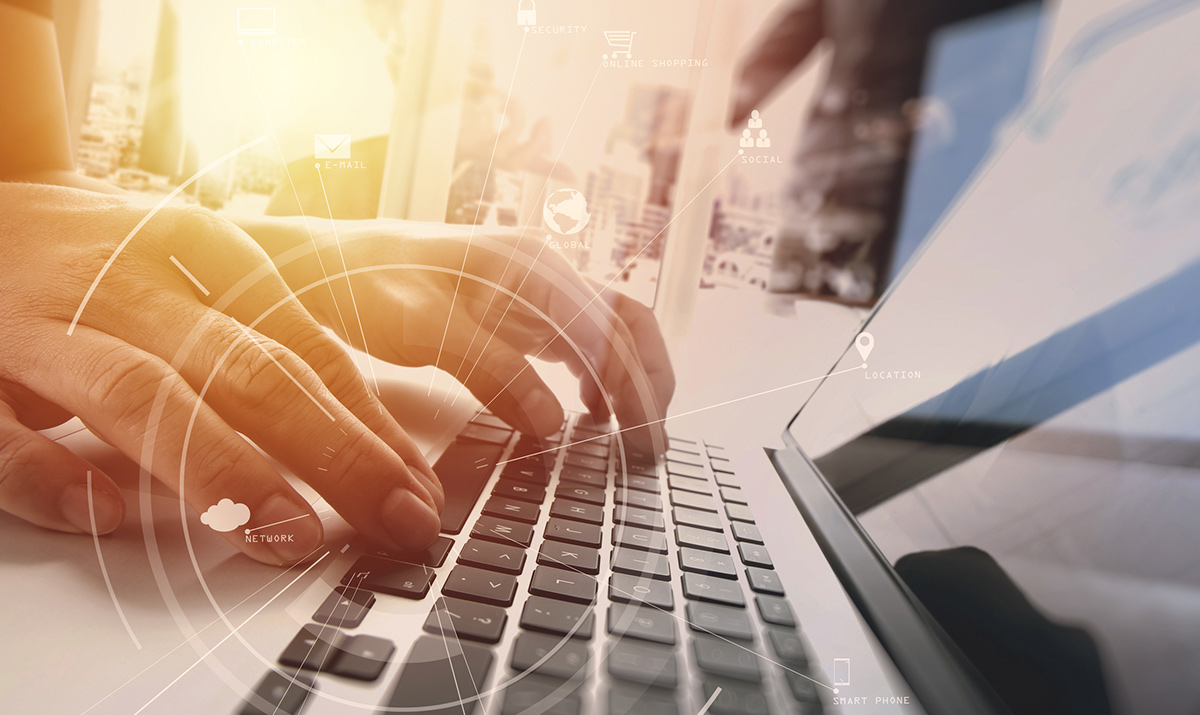 22 Aug

Belize invests in its future as it plans to overhaul the education sector
Ensuring there is access to education for communities throughout the country is high on the government's priority list
Education is one of the most important pillars for any nation that wants to grow stronger which is precisely why Belize ducation is one of the most important pillars for any nation that wants to grow stronger, which is precisely why Belize has made it a national priority. The Ministry of Education receives the second-largest allocation of the national budget at around 23%, proving that the government is willing to invest in its people by helping them gain knowledge and skills that will positively impact the entire country. 
The government's Belize Education Sector Plan 2021-2025 sets out its key strategic priorities in this area, with the overall aim being to overhaul the country's education system, assessing everything from investment and the curriculum to tackling underserved sectors and creating a skilled workforce. 
Tasked with overseeing this transformation is Francis Fonseca, Minister of Education, Culture, Science and Technology, who realizes the need to bring about change in order to achieve economic development. 
"We recognize that if we are going to grow and develop Belize, then we have to invest in the education of our people," states Fonseca. "We have to improve the information that our young people have access to, as well as their skills, attitudes and values. That is why we have prepared an education sector plan that reforms the system of education. 
""We have launched a new national curriculum framework that focuses on competency-based learning and project-based learning, ensuring that people are equipped with the skills needed for the economic transformation of our country. Education has to be tied to national economic development, it can't exist in a vacuum. Therefore, we have engaged in widespread consultations about the curriculum's reform across the country with all stakeholders. Additionally, we have opened an Institute of Technical Vocational Education and Training in every district and these centers will train people in skills that the economy needs. 
"There will also be critical investment across early childhood education, so from the ages of one to eight, as these formative years are extremely important. We're also focused on special education, as for too long people with special educational needs have been overlooked, so we're committed to ensuring that there is equality as no one should be denied access to quality education."
Recognizing the need to upskill the population and increase education reforms, the bold move was made to raise the compulsory school leaving age from 14 to 16. A decision that is expected to make a significant contribution over time and help increase the percentage of children who receive some sort of formal education. 
"We realized the need to keep our young people in school so that they could receive an education that meets the requirements of the economy. That is why we underwent a competency-based curriculum reform and introduced legislation that keeps children in school until the age of 16. As simple as that sounds, it's an important factor," explains Christopher Coye, Minister of State in the Ministry of Finance, Economic Development and Investment. 
"By addressing these areas and providing the capital to pursue reform, it will go a long way to filling the skills gap and seeing more participation in the labor force. These significant steps will, in time, bring about a complete overhaul in regards to the competency of our working-age population."
Utilizing technology in education 
As part of the education sector plan, renewed efforts are being made to bridge the digital divide and make sure that children in all communities have equal access to technology. This is particularly important in the rural areas of the country and was brought even more into focus during the COVID-19 pandemic when schools were forced to close and lessons were moved online. 
"When the pandemic hit, everybody understood and appreciated the urgency in embracing technology and making sure that we are using it effectively within the education sector," says Fonseca. "Over the last two and a half years, we've worked very diligently to make sure that we are making significant investments in technology. 
"One of the most exciting projects is called ConnectED, which we're working on with Digi, our national telecom provider. This is helping us to ensure that all of our schools across the country have access to reliable internet services. We also recently received a contribution from the government of Taiwan of 5,000 laptops and many other bilateral and multilateral partners, including the Inter-American Development Bank, the World Bank and the United Nations are supporting our education projects.
"In addition, we're working closely with the Ministry of Public Utilities, Energy, Logistics and E-Governance as there are many rural communities without reliable access to internet services because they don't always have access to electricity. That is something we are fully engaged in as it is up to the entire government to erase the digital divide."
In addition to utilizing technology to reach rural areas, the government has created a digital platform to help upskill teachers throughout the country. The Teacher Learning Institute has replaced old-fashioned development courses and now allows educators in Belize to have access to a wealth of online material and training programs. 
"Teachers are the frontline of education so it's very important for us to provide training opportunities and ensure they are properly equipped with the tools and skills they need," says Fonseca. "We now have more than 95% of our teachers on these digital platforms and we work with school principals to identify weaknesses so that we can design courses to increase the knowledge of teachers. 
"We've also expanded our scholarships for teachers to provide them with more opportunities to upgrade their skills, both locally at universities in Belize as well as internationally. We're investing heavily in our educators and we're beginning to reap the rewards of those investments."
The ability to adequately fund the education sector has been boosted by the grant the country is set to receive from the Millennium Challenge Corporation (MCC). First announced in 2021, the government recently signed a compact development funding grant agreement that aims to transform teaching, learning and to reduce the skills gaps in key growth areas. 
"Belize and the US have traditionally had very close and constructive relations and, under Prime Minister John Briceño, that partnership has deepened and expanded. The decision by the MCC to select Belize for a compact grant was historic," says Eamon Courtenay, Minister of Foreign Affairs, Foreign Trade and Immigration of Belize. "It is emblematic of the strong partnership we share that, together, we will achieve a sea change in the education sector of Belize."
The country's prioritization of education is attracting attention from private-sector US investors as well, says Fonseca: "For example, we've had proposals from North Americans with a wealth of knowledge, experience and skills in particular industries that would like to set up small technical and vocational training schools in Belize and retire here. 
"We've also had proposals about establishing more offshore schools — we already a few offshore medical schools, but now we're looking at other sectors too. A further big area of potential is business process outsourcing services (BPOS) training. My ministry has a critical role to play in making sure that, when BPOS companies come to Belize, they find a ready pool of skilled people who are ready to take up their jobs and opportunities, so that's another critical area that we're focused on and investing in."