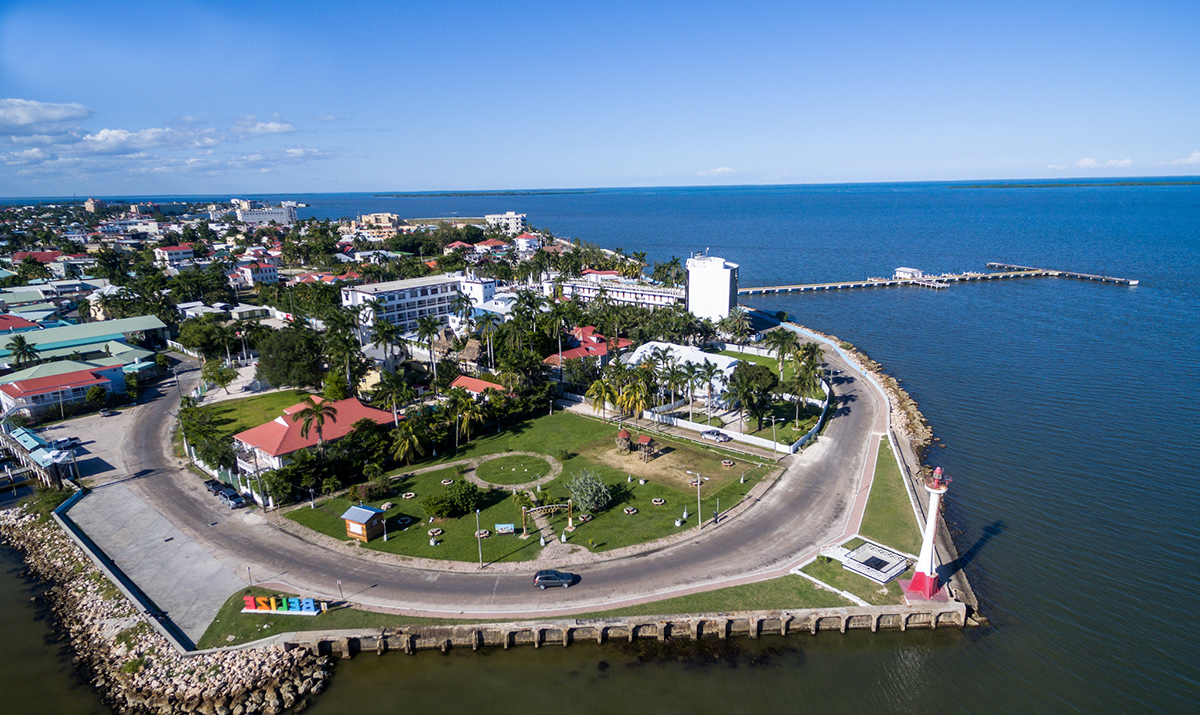 22 Aug

Belize Investment Summit 2023, endless opportunities
The second edition of the summit will feature key addresses from government officials

 
Like many countries around the world that are so reliant on tourism, Belize was hit extremely hard during the COVID-19 pandemic, with real GDP contracting by 14.1% in 2020. This led the government to take action and explore strategic avenues that could enhance economic recovery. One of the most successful ideations was the inaugural Belize Investment Summit which was held in November 2021. 
A first-of-its-kind event focused on attracting and promoting investment for economic development in Belize, the summit ran under the theme, Belize: Open for Business, and welcomed investors from the Caribbean, Central America, Czech Republic, Bangladesh, Algeria and the UK who engaged in matchmaking sessions with more than 52 local companies who were seeking investment. 
"When the pandemic hit the tourism industry was halted and unemployment went to unprecedented levels so we had the idea to hold an investment summit and inform the world that we were open for business," explains Narda Garcia, Chairman and CEO for Investment at Beltraide. "The summit was very successful and in 2022 we saw foreign direct investment grow by 44%. Much of that was down to what we did in 2021."
Given the success of the inaugural event and with the global economy still feeling the effects of the pandemic, Belize has chosen to hold its second investment summit this year as it continues to promote robust economic initiatives, accelerate investment growth and improve economic prosperity. 
Under the theme, Endless Opportunities, the government plans to highlight that it is making the necessary legal, policy and procedural changes that will help to create an environment that is conducive to doing business in the country. Held across three days in San Pedro, the summit will welcome close to 500 people from around the globe, while some of the presentations will be live-streamed for those who were unable to attend in person. 
"We have made a few changes to the format and we have a national investment policy and strategy that will be discussed at the summit," reveals Garcia. "There are a number of priority areas that we want to discuss with investors. Tourism and agriculture are always extremely important, but we are also exploring green energy because we, as a country, are very mindful of our environment. We are also looking at the creative arts as we see that as the perfect complement to our tourism industry."
A packed agenda
Scheduled to be held between August 30 and September 1, the summit will feature an address by Prime Minister John Briceño highlighting the government's vision on enhanced and strategic investments. There will also be presentations from other high-profile international experts, public officials and policymakers who work together to shape the investment climate in the country. 
This will be complemented by industry-specific presentations to investors from the US, Mexico, Central America, the Caribbean, Europe, Asia and the Middle East. These will include sessions on Belize's sustainable energy roadmap and the benefits of the blue bond. 
"Our country boasts exceptional and untapped growth potential and has a wealth of opportunities in areas such as agriculture, tourism, the blue economy, business process outsourcing, manufacturing and renewable energy," explains Briceño. 
"I am convinced that now is the opportune time to invest in Belize, whether that's foreign or local investors, to establish strategic partnerships and find investment opportunities."
Belize boasts a competitive advantage for foreign direct investment due to its strategic location and access to the Caribbean, Central American and North American markets. The country has also worked tirelessly to ensure that there is a strong and supportive policy framework in place to support start-ups, micro, small and medium enterprises, as well as multinational companies. 
The hope is that the summit will be able to promote the advantages of investing in Belize across a variety of sectors and, by providing a platform where potential investors can meet face-to-face with government officials, they can discover first-hand about the many incentives that have been introduced in recent years.