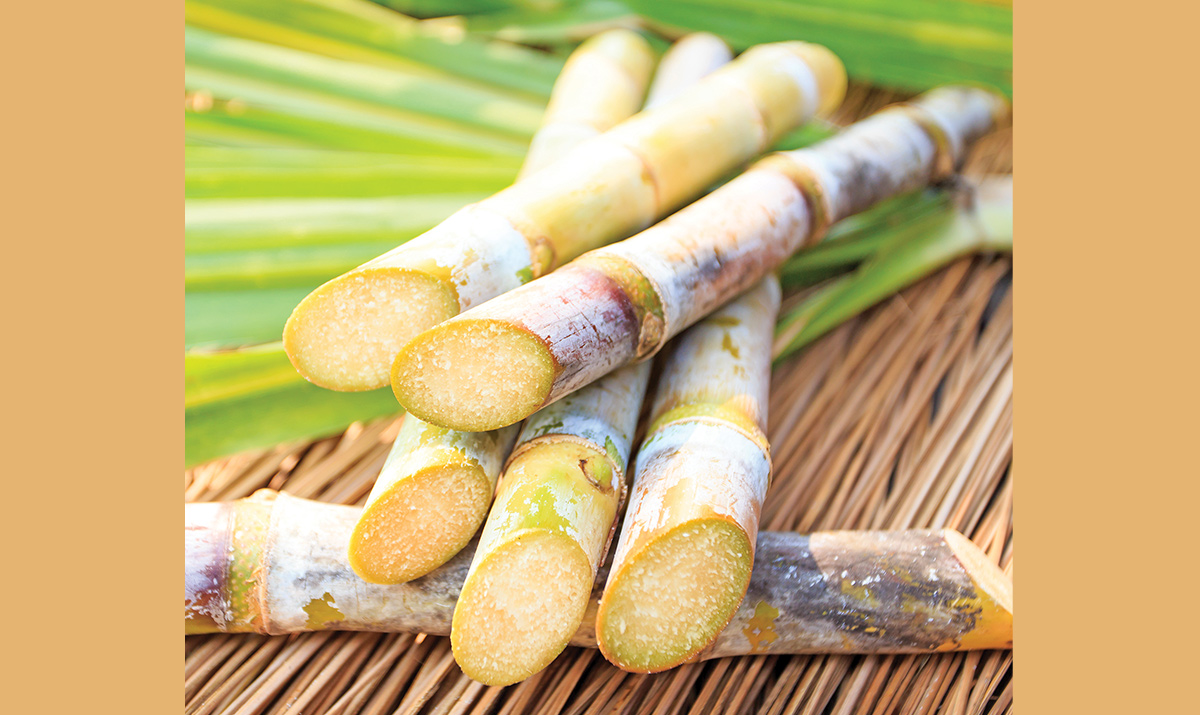 22 Aug

A pro-business environment
Key government initatives and a focus on diversifying the economy away from a reliance on tourism and agriculture has allowed Belize to attract investment from a variety of sectors

 
From the moment Belize gained independence in 1981, the country has been exploring ways to diversify and expand its economy. Having once relied heavily on commercial logging and the export of timber, agriculture and tourism have become the leading sources of income and the Central American nation has enjoyed steady growth. 
The government has also worked tirelessly to promote its English-speaking, well-educated workforce and stable political landscape in order to attract investment. One of the ways it has achieved this is through Beltraide, a national development agency for investment and export promotion. For the past 25 years, it has been tasked with fostering investor confidence, encouraging entrepreneurship and growing businesses and has played a pivotal role in driving economic growth within Belize. 
Leading this charge is Narda Garcia, Chairman and CEO for Investment at Beltraide, who has worked to introduce new legislation that provides incentives for micro, small and medium enterprises (MSME). "We have made significant amendments to the Fiscal Incentives Act, which is the main legislative framework for investment, whether local or foreign," she explains. "When this law was put in place there wasn't any focus on the MSME world but we have integrated incentives because these enterprises make up 90% of our economic activity in Belize. In the beginning, this was mainly to assist manufacturing in the agro-production sector but it has now evolved to include the business process outsourcing (BPO) sector as well. 
"This sector now employs about 10,000 people and we are projecting that number to go up by another 5,000 by the end of this year. So we want to ensure they have certain incentives that allow them to compete on a global scale. We have certain advantages, but what is equally important for investors is our legislative framework and how secure their investment will be in Belize. That's what we are looking at addressing. We've already done a great deal of work to introduce new fiscal incentives and we are starting to reap the rewards as we are seeing more BPO companies open up operations in Belize."
Post-pandemic recovery
While the work carried out by Beltraide has had a significant impact in the last two decades, the emergence of the COVID-19 pandemic threatened to derail the progress being made by Belize. With the tourism industry grinding to a halt, there was an even greater need to diversify the economy and attract investment into new and emerging sectors. 
The results of the hard work put in by the government during the worst of the pandemic are now starting to pay dividends as Belize has the fastest-growing economy in the region, while unemployment levels have been reduced to a historic low of 5%. This dramatic economic rebound is thanks to some key initiatives that were put in place in 2020 and 2021. 
"We had to make really tough decisions at the outset to put ourselves back on track. Through our development finance institution we were able to provide meaningful support to small businesses throughout the country," explains Christopher Coye, Minister of State in the Ministry of Finance, Economic Development and Investment. 
"During this time we also focused on encouraging larger investment, building new sectors and diversifying our economy. We have long been a tourism and agriculture economy and while we wanted to continue to support the development of those two sectors, we saw that we could broaden our scope to include BPO. People may immediately think of call centers but we wanted to move towards nearshoring services. 
"We actually saw the BPO sector grow during the pandemic and it has been a major impetus for the dramatic reduction in our unemployment rate. The growth in nearshoring also contributed to our overall economic growth and there is much more that can be done in that sector. At the end of 2019 we had roughly 1,500 jobs in that sector, but by the end of 2020 it had risen to 8,000. We are now looking at how we can engage with more serious investors that can bring large capital to the table for major projects in our country."
Exploring green energy
A country blessed with natural beauty, Belize has recognized the need to protect its environment and has put in place a number of sustainability goals that will shape the future of the country. This extends into the energy sector where the government is hoping to attract significant investment in order to pursue its green agenda. 
While half of the country's energy supply is produced by hydropower, the other half comes via fossil fuels from Mexico which is now struggling somewhat with supply. Therefore Belize is well aware that it needs to secure its energy independence and is determined to ensure that the sector is sustainable and environmentally conscious. "We're looking to bring big investment into energy and the policy is green energy. Currently, we only produce 50% of our electricity, with the remaining being imported from Mexico. We are already exploring the option of solar power, especially in the north of the country, where it is more viable. We can never achieve zero impact on the environment, but we can certainly minimize it as much as possible," outlines Garcia. 
"In order to achieve this we are seeking foreign investment in this area. We want people in this industry to know that we are open for business and we are changing our legislative framework to suit foreign investment and give foreign investors the same opportunities as local ones. And it's not just in regards to green energy, we have endless opportunities in every sector."
The hope is that Belize will soon achieve energy security and will no longer have to rely on suppliers in other countries. "We are moving in the direction of achieving energy independence within the next few years, which will be a huge achievement. It will not only help us build foreign reserves and diversify our energy production, but it will enable us to bring down the cost of power which, in turn, enables new sectors to develop," adds Coye. 
"We are actively engaged in securing the requisite capital for utility-scale solar energy generation and we are working with the World Bank and the International Finance Corporation to raise this capital. It may take a little bit of time but we remain proactive."