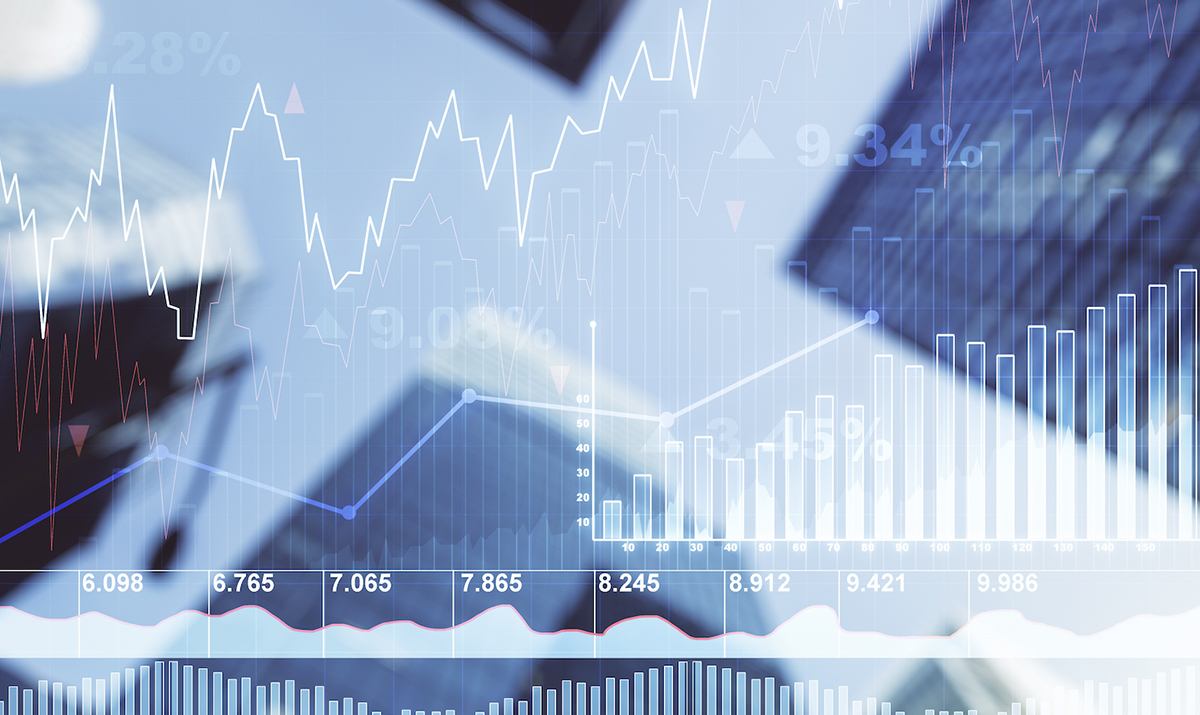 20 Nov

A leap forward in foreign direct investments
Secure and robust Cyprus offers excellent incentives to inward investors and talent
The Cypriot economy is once again demonstrating its ability to withstand global challenges this year. Chairman of the national investment promotion agency Invest Cyprus, Evgenios Evgeniou, reveals that, "In 2022, we had one of the highest-growing economies in the European Union and growth in 2023 is expected to be close to 3%, significantly higher than the EU average." One factor behind this performance is the country's successful targeting of foreign direct investments — according to fDi Intelligence's Greenfield FDI Performance Index 2023, Cyprus is the 11th biggest overachiever globally for inward investments and ranks third worldwide for its post-pandemic recovery of FDI.
For recent arrivals to the island, "Key investment areas include the green transition, digital infrastructure, technology, health and education, while our two largest traditional drivers of growth remain shipping and tourism. Beyond that, the country is developing as an alternative investment fund jurisdiction and a fintech hub," says Evgeniou. "Together, these sectors are building an economy that is more diverse and resilient, with sustainable growth."
Among the nation's rapidly expanding industries is information and communication technologies, which directly and indirectly contributed about $4.8 billion to the economy in 2022 and created 36,000 jobs. "These results don't make us complacent; we know that a lot still needs to be done," he states. "Cyprus combines the advantages of being a prominent business services center and a growing technology cluster; our ambition is for the technology cluster to keep expanding, while also developing clusters in more fields, such as the biomedical sector." 
The government has developed a range of incentives specifically aimed at appealing to the highly specialized companies and talent it wants to settle in the country, he notes: "For example, skilled employees enjoy a 50% reduction in their income tax rate, there is a fast-track process for relocation of staff and setting up, including facilitating placements to schools for children and work permits for spouses."
There are other enticements for firms and individuals, not the least of them being the one-stop-shop services of Invest Cyprus, which provides hands-on support at all stages of an investment or relocation. "The country also offers economic and tax stability, robust regulatory and legal frameworks, access to the EU market and proximity to Israel, the Middle East and North Africa. Cyprus has the highest percentage of graduates in the EU, 12 highly ranked universities and our research is excellent — 7 of the EU's 37 centers of excellence for research are in Cyprus," Evgeniou asserts. "Above all, investors tell us that what makes Cyprus a great place to live and work is the quality of life and security in our streets."
Many benefits for multinationals
Michael Antoniades, chairman of KPMG in Cyprus, elaborates on the country's enviable quality of life: "The wellbeing enjoyed here, excellent food, ability to take part in outdoor activities most of the year and international schools are all helping companies to choose Cyprus." In his view, however, what makes it a unique base for multinationals in particular is its location: "It's the furthest EU member from mainland Europe in the Mediterranean. That means its time zone is very convenient for coordinating activities between the East, the West and US headquarters for our US clients with regional offices in Cyprus." 
From his perspective as chairman of one of the largest accounting and financial advisory firms on the island, multinationals' establishment of regional headquarters is one of five core investment areas that are strategically important for the Cypriot economy's future. "The second is energy, in which there are opportunities to develop the oil and gas industry. Cyprus also has plenty of sun and wind, so there is a lot of potential in developing renewable energy and incentives to support that," he states. 
"Third is education: we have a very high level of education and are seeing growing cooperation between our universities and ones in Western countries, which facilitates the introduction of specified courses and exchanges. Fourth is healthcare and we have witnessed an appetite to build hospital and healthcare infrastructures." 
Antoniades' fifth core area of potential is a tourism sector that used to be reliant on Russian visitors, but is now welcoming more guests from the EU instead. "Cyprus intends to expand its tourism to North America as well. Americans already come to Greece and Israel, so combining Cyprus with these close destinations will increase tourism numbers and diversify our source markets," he explains.
KMPG is a firm of choice for inward investors in these and other industries. "We use our knowledge and expertise to deliver value-added services and meaningful solutions," Antoniades comments. Perhaps surprisingly, he asserts that Cyprus' highly competitive tax rate is not a primary consideration for new investors. "As I mentioned, we would like to have serious multinationals establish regional offices with substance here. These corporations will not be coming to Cyprus for tax reasons. What they are looking for is the advanced quality of professional, legal, accounting and tax services, plus transfer pricing that is in Cyprus," Antoniades declares. "It's a well-regulated center, with an anti-money laundering law that is one of the world's strictest — if you try to open a bank account here, you go through such a logistical process! Cyprus today is a very solid, sound place to be and to do business."
Leandros Papaphilippou, senior and managing partner of the law firm L Papaphilippou & Co LLC, confirms that Cyprus offers the security that international enterprises need: "Cyprus is an ideal place for business. It's a country with a robust regulatory environment that can be used as a base for headquartering and as a base for investment," he states. "Our legal system provides very strong stability. It's based on the English legal system and common law, which is a familiar setup throughout the world. This is an advantage, especially for investors coming from the US, as they find our system easy to understand."
L Papaphilippou & Co LLC is one of the leading names in Cyprus' extensive ecosystem of legal firms that provide first-class services to investors in various sectors. The firm celebrated its 60th anniversary this year and boasts a long list of local and international clients, spanning from regulatory bodies, banks, insurance companies and other financial institutions, to shipping businesses, listed companies, multinationals and high-net-worth individuals. "We're a firm with 40 lawyers, which maintains a practice with mostly Western European, English and US clients. We're part of one of the best legal networks in the US, State Capital Group, and we have particularly good litigation, trust and real estate teams," he details. In recent years, Papaphilippou has supported substantial inflows of foreign investment into major Cypriot companies, including banks, as well as into sectors like education, healthcare, technology and especially real estate. "A new law has been passed that facilitates the process for granting permits, licenses and special approvals for large real estate projects," he explains. "In addition, banks are currently selling old non-performing loans, which is creating many real estate opportunities for those who can identify them." 
The law firm has also noticed increasing interest from US enterprises wanting to invest in Cyprus directly or using it as a steppingstone to nearby regions. "I think much more work will come from the US in the future," Papaphilippou discloses. "New FDI legislation is going through parliament and, once enacted, it will be even easier for investors to participate in the opportunities the island has to offer, within the remit of clearly defined and transparent parameters."