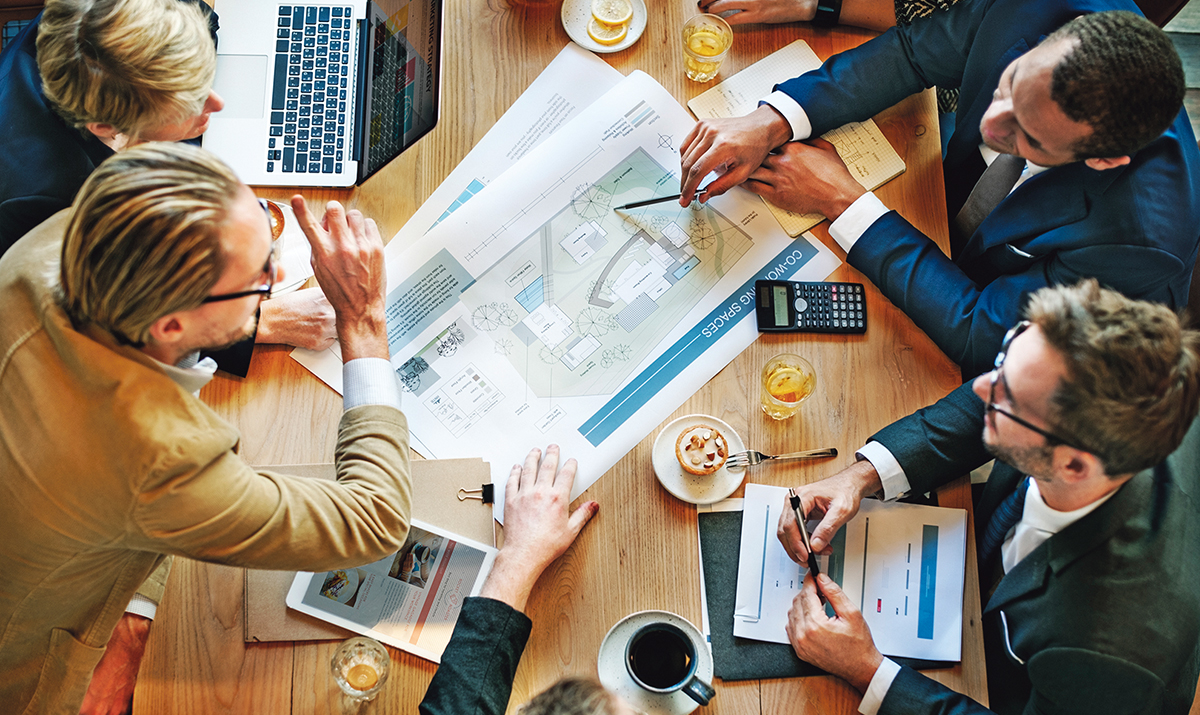 04 Oct

A hotbed of high-tech entrepreneurs

Although Iceland's best-known industrial strengths may be tourism and fishing, in recent years a new economic pillar has emerged in the country: innovation and technology, with the number of people employed in those sectors rising by 14% during the pandemic, according to the export and investment promotion agency Business Iceland.

"Icelandic ingenuity is getting stronger and stronger, our innovative companies are expanding and this is the type of growth we want to see, in order to build up our economy for the long term and to create more exciting well-paid jobs," asserts Áslaug Arna Sigurbjörnsdóttir, Minister of Higher Education, Science and Innovation. 

She is confident that the country has what it takes to continue to advance these sectors: "With our mindset, we can do even better and I'm convinced that we have much to offer the world in this. We want to use our knowledge, skills and innovative solutions to further develop a knowledge-based society."

To support that ambition, in 2022 the government created the new Ministry of Higher Education, Science and Innovation, which aims to combine the strengths of the country's universities, researchers and innovative businesses. "To put all these roles under one governmental minister is allowing us to move forward faster in these fields. I feel like I am leading the ministry of the future and holding the future of our society in my hands," enthuses Sigurbjörnsdóttir. 

"When I was tasked with establishing this ministry, I wanted it to be seen as a new initiative, in terms of the subjects covered, its organizational structure and how it operates — there must be no divisions between our fields, for example. I also made my ministry's mission clear: that we should do everything in our power to make innovation Iceland's biggest export sector in the near term, because that is the key to further improving living standards and increasing the opportunities available for people in the country, especially for the younger generations."
A nation of innovators
Over the last few decades, the country had already fostered a number of innovative businesses that have become global frontrunners in varied sectors. Among the most prominent of these are the online gaming company CCP and Össur, a leader in cutting-edge orthopedics that currently employs around 4,000 people around the world and which developed Power Knee, the first-ever motorized prosthetic. And no list of Icelandic champions would be complete without a mention of Marel, whose software, machinery and systems that utilize technologies like digitalization, automation and robotics are transforming and building sustainability in food processing operations across six continents.
Those giants have now been joined by a whole host of highly promising young entrepreneurial firms. "It's really exciting to see what has blossomed since COVID-19, after we had taken big steps toward being competitive in research and development (R&D), for example," Sigurbjörnsdóttir reveals. "We've built up strong and competitive platforms for entrepreneurs and startups, and created the right environment for their ideas to flourish. It's the government's role to build a good support system for innovation because, as I like to describe it, ideas are like chicks trying to leave the nest: some of them will end up flying so high that they will pay us back way more in jobs and exports than we will have spent on supporting them."
As the minister says, Iceland has become an extremely attractive and collaborative location for companies engaged in innovation that provides 25% tax rebates on R&D expenditure to larger firms and up to 35% to smaller ones. The nation's venture capital ecosystem is also buoyant, with a record $391 million being invested in startups last year, 78% of which came from foreign investors. Other benefits for innovators include the country's wider tax incentives, highly educated workforce, first-class digital infrastructure and connectivity, plus its abundant natural resources and green energy. In combination, these elements are making Iceland a hub for businesses involved in life science industries like aquaculture, healthtech, pharmaceuticals and biotechnology, as well as green and blue technologies, software, data storage and fintech.
Fostering local and international pioneers
Sigurbjörnsdóttir highlights a few of the Icelandic entrepreneurs working in some of those sectors that are rapidly expanding into international markets. "One is Sidekick Health, which is combining artificial intelligence (AI), clinical treatments and behavioral economics for digital therapeutics. Another is Controlant, a company that grew during COVID when its solutions were used by Pfizer, as it produces real-time monitoring and visibility for transporting delicate products like vaccines," she notes. 
"A third is Kerecis, a highly progressive and innovative company that is a strong example of our focus on the circular economy. It has developed a product from fish skin and fatty acids, which recreates human skin for healing wounds that could previously not be treated. While one very different but just as interesting company is Treble Technologies, which is combining the latest advances in sound simulation and audio technologies into products for architects to optimize sound within buildings." 
Numerous other diverse innovators could be added to this list, including the biopharmaceutical businesses Alvotech and Oculis that have both been recently listed on the Nasdaq exchange, sleep diagnostics firm Nox Health, carbon capture and storage company Carbfix, digital currency specialist Monerium, online banking expert Meniga and Lucinity, which has created a unique platform for montoring and preventing financial crime. 
As well as nurturing success in its home-grown talent, Iceland's many advantages for innovators are attracting international entrepreneurs to its shores, says Sigurbjörnsdóttir: "One of my favorite examples is Running Tide from the US, which set up an R&D base here last year to grow its ocean carbon removal solution that utilizes algae. It chose Iceland not only because of our clean energy and access to the ocean, but also our expertise in marine resource development, ocean technologies and sustainable fisheries, as well as our strategic location between the US and Europe, investment incentives, the opportunities to form partnerships and the government's ambitious sustainability targets."
According to Marty Odlin, founder and CEO of Running Tide: "During our first year in Iceland, we've been met with open arms by coastal communities, partners across various industries, new Icelandic team members, the scientific community and policymakers." In his opinion, the nation is "poised to become a hotbed for the development and deployment of innovative climate technologies, as evidenced by the growing number of leading players already established and operating throughout the country … Iceland is home to myriad trailblazing technologists, expert industrial operators, determined mayors and pioneer startups."