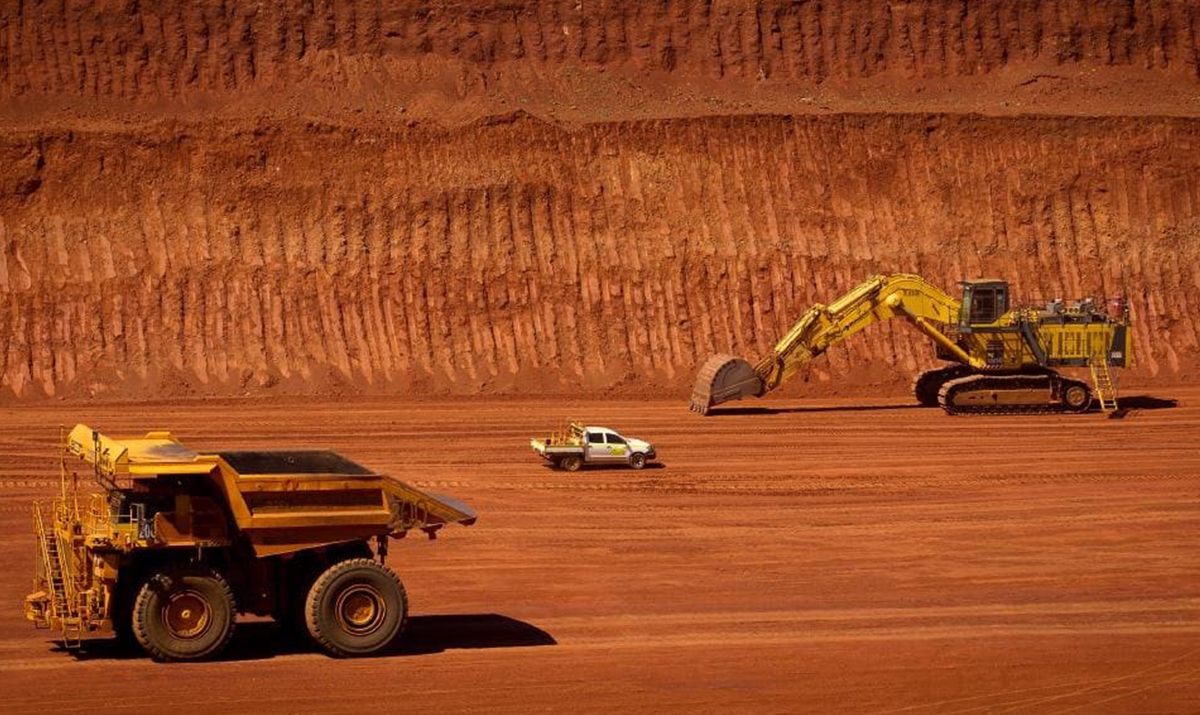 12 Sep

A creative and diverse vision for the future

When Jamaica became the leading producer of bauxite in the world, the country moved quickly to manage its enlarged interest in the industry. By 1975 the government set up Jamaica Bauxite Mining Limited (JBM), which to this day acts as a representative in partnership agreements with multinational corporations that operate in the bauxite and aggregate industry.

The company continues to monitor Discovery Bauxite Partners, a bauxite mining operation in Discovery Bay, but it also acts as the custodian to more than 4,000 acres of government property in St. Ann. Other core functions include the operation of the port at Reynold's Pier in Ocho Rios and maintenance of the Lydford Estate in St. Ann.

With Jamaica now the world's seventh-largest producer of bauxite, JBM has recognized the need to diversify and is in the midst of a transformation that will see it expand its port management optimization of assets through export markets in the years ahead. "The vision towards diversification really comes from our acceptance of our core function, which is business," explains Donna Marie Howe, managing director of JBM. "We wanted to structure the organization so that we can fully realize the potential of our assets. 

"The diversification emerges from how we create and increase the value of these assets. One component is the manufacturing of Ochi Spring Water, another is our facilitation of limestone export and we are also seeking to maximize our land and real estate portfolio."
Important projects on the horizon
In a bid to further develop diverse streams of revenue, JBM confirmed last year that it would be undertaking a multi-million dollar commercial and industrial park development project in Lydford, St. Ann. This will include the construction of state-of-the-art facilities designed to accommodate retail units, manufacturing plants, warehouses and business process outsourcing. 
"The land is being zoned out into different areas as we want to further facilitate limestone exportation as well as expand our portfolio of commercial leases. Lydford, St. Ann is located between two urban centers, Kingston and Montego Bay, which means our built industrial and commercial spaces could serve as a logistics hub for both cities," says Howe. "With the growth of e-commerce, we have seen the need for warehouses and a logistics hub. Therefore, JBM will commission build a mixed-use development complex which will have around 300,000 square feet of rentable spaces for retail, knowledge process outsourcing and the global services sector.
"Global services has really grown in Jamaica and it yields high employment so we intend to be the entity which has a rural presence in this sector. The development will target high value clients and create a wealth of jobs. It has always been very important for us to give back to the community."
In addition to the project in Lydford, JBM is further developing Reynold's Pier to increase the industrial cargo export market, in particular, limestone. It has also begun to plan for the commercialization of Ochi Spring Water through bottling the resource for bulk distribution through its cruise port at Reynold's Pier. Both projects add viable income streams, but equally importantly, will create more jobs and have a positive economic impact on the area.
"Our asset base and value is from bauxite, that's our legacy, but we realized the need to restructure and repurpose," adds Howe. "Our diverse developments are really about reusing the value that we have from extraction and giving back by building infrastructure projects for national development that will increase GDP, generate multiple revenue streams and create jobs. All of the projects that we undertake, whether big or small, all come back to the core value of JBM and that is that everything we do is for national development."